LEGO The Hobbit Confirmed, Due Spring 2014 - News
Craig Snow
, posted on 25 November 2013
/ 1,394 Views
LEGO The Hobbit, which was rumoured last week, has been confirmed by Warner Bros. to be in development by TT Games. The game is due next Spring for the following platforms: Xbox 360, Xbox One, PlayStation 3, PlayStation 4, PlayStation Vita, Windows PC, Mac, Wii U and Nintendo 3DS.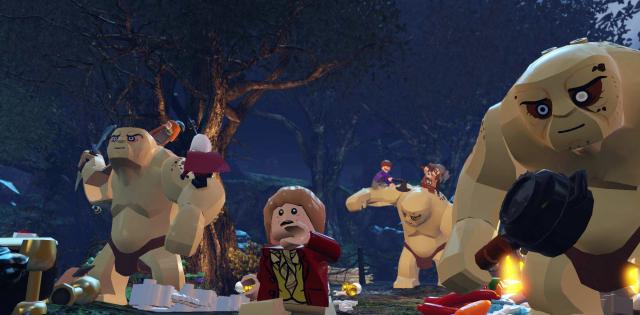 LEGO The Hobbit will cover the first two films in The Hobbit trilogy (An Unexpected Journey and Desolation of Smaug) and will allow players to take on numerous roles, including Bilbo, Gandalf, and all of the Dwarves: Thorin, Fíli, Kíli, Óin, Glóin, Dwalin, Balin Bifur, Bofur, Bombur, Dori, Nori and Ori, each with his own special ability.
More Articles
There are no comments to display.