Hitman Reimagining Gets Axed - News
Jared Katz
, posted on 06 January 2014
/ 1,461 Views
When it was created in 2011, Square Enix's new studio, Square Enix Montreal, was said to be working on a new Hitman game instead of the usual developer IO Interactive. This game was supposed to be a re-imagining of the franchise, with it going back to its roots with both 1st and 3rd person combat. The fate of this game has been uncertain for a while, with SE in mid-2013 deciding to change the team's focus towards mobile platforms.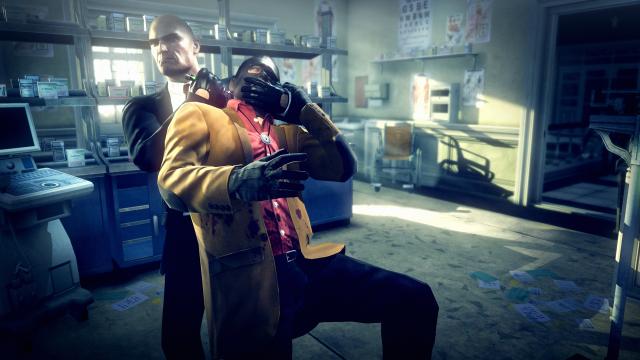 News has surfaced today to the effect that the project has been officially cancelled. According to senior game designer Richard Knight it was formally cancelled last year. The studio is focusing on a currently unannounced Hitman game for both IOS and Android instead.
The good news, though, is that while SE Montreal's original Hitman title is dead, Square Enix has confirmed that IO Interactive is in the early stages of a new "AAA" Hitman project.
More Articles
There are no comments to display.