FPA Game 'Get Even' Announced for PS4, XBO & PC - News
Craig Snow
, posted on 08 January 2014
/ 1,991 Views
Polish video game developer The Farm 51, who are probably most well known for developing Painkiller: Hell & Damnation, have announced a new first person action game for PlayStation 4, Xbox One and PC. The game is set for a 2015 release.
Get Even's storyline revolves around the memories of its central characters, which will affect how the game progresses. The routes you take and the decisions you make will determine your personality as the game progresses. It is a "carefully crafted storyline [that] mixes elements of thriller and horror with exploration."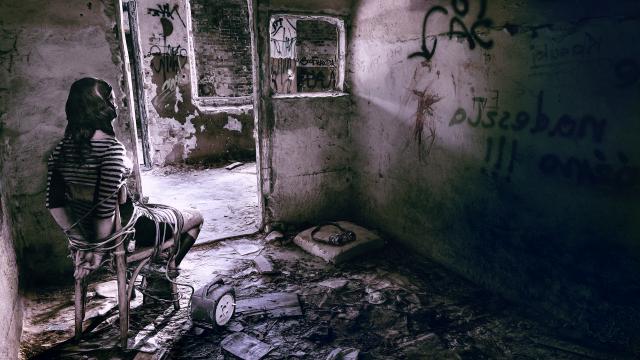 Gameplay will merge single player with multiplayer, so that as you undertake a single player mission others can enter your game as enemies, meaning you'll never know whether your opponents are human or AI, and will feature technologically advanced weaponry.
The developer boasts that this is the first game to use large-scale, real-world scanning to create its environments: "This 3D scanning technology combines with advanced lighting effects to create a stunning and believable world that pushes the boundaries of the genre."
More Articles
There are no comments to display.