The Evil Within Releases August 26th (NA), August 29th (EU) - News
Brent Galietti
, posted on 14 February 2014
/ 1,394 Views
Resident Evil creator Shinji Mikami's newest survival horror title, The Evil Within, will release August 26th in North America and August 29th in Europe for PS3, PS4, 360, Xbox One and PC, publisher Bethesda announced today.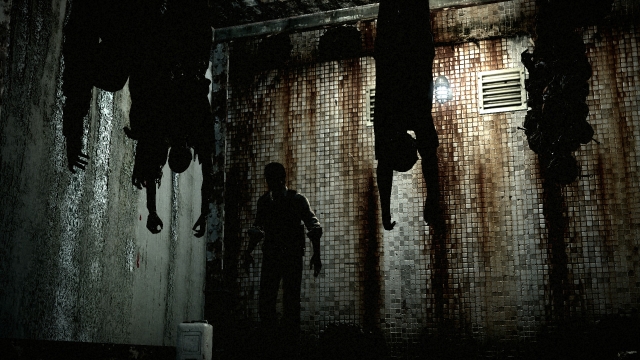 The Evil Within is Mikami's attempt to return survival horror to its roots. Bethesda touts "highly-crafted environments, horrifying anxiety, and an intricate story" which will "create an immersive world that will bring you to the height of tension". Players take the role of Detective Sebastian Castellanos, who encounters a "mysterious and powerful force" that kills many of his fellow officers. He is then knocked out and awakens to a "deranged world where hideous creatures wander among the dead". The game impressed us at E3 last year and now we only have six months left to wait.
More Articles
There are no comments to display.