Epic Games Founder: "I Genuinely Worry About the Future of Microsoft" - News
Patrick Day-Childs
, posted on 01 April 2014
/ 3,476 Views
Not many people like Windows 8, but Epic Games' founder Tim Sweeney is actually concerned that this may become a bit of a pattern for Microsoft, and that the issues are much deeper than just one unpopular version of the famous operating system.
Speaking to Polygon, Sweeney said:
"I genuinely worry about the future of Microsoft. They've locked down this Windows 8. They say future app developers should focus there, but you can only ship that with Microsoft's permission and Microsoft's approval through Microsoft's store. And that sucks compared to the open nature of the PC platform before..."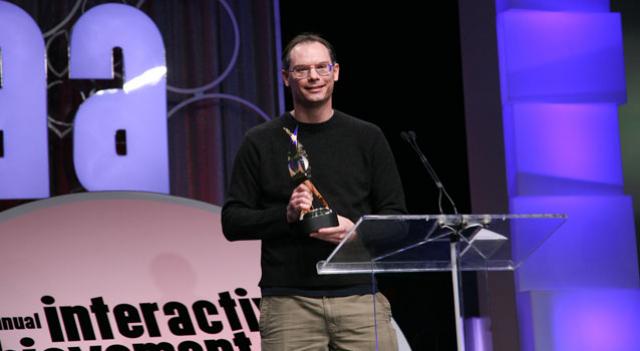 However, he has hope that Microsoft will make their platforms more open in the future:
"I sense kind of a renaissance at MS in the last six months. Talking to the DirectX team for example, they're making some brilliant decisions on DirectX 12 to make it more efficient and more open than ever before. You just generally sense a momentum to be more open with the community and more broad with their Windows strategy. I'm hoping that takes root."
It's good to know he's not looking at the Xbox One when he's concerned about the company's direction, however it's never good to see someone from an industry giant like Epic being concerned about any platform.
More Articles
There are no comments to display.