EA "Unhappy" with Battlefield 4 Server Performance - News
VGChartz Staff
, posted on 02 April 2014
/ 1,947 Views
EA's official Battlefield Blog has offered a statement regarding the lack of quality server performance since Battlefield 4's release:
"We wanted to provide a quick update on the issues with Battlefield 4 'rubber-banding' some players on certain platforms experienced during matches with 64-players.
Looking into this further, we're unhappy with our server performance, so we'll be upgrading the hardware as soon as possible, investing more to deliver a better experience.
As soon as we know the exact timetable, we'll let you know the ETA. Reducing lag for these players is absolutely a TOP priority for us to solve and we expect to have the solution very soon."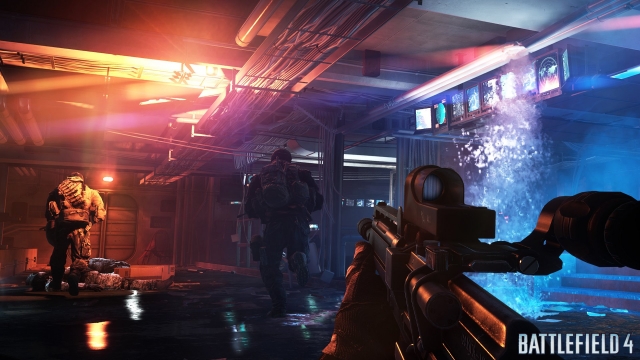 Since the release of Battlefield 4 in October 2013, EA has been waging a war with multiple server issues which resulted in a broken game. EA Dice has been working tirelessly since the game's launch and dedicated itself to fixing Battlefield 4. Five months have since passed.
EA also experienced multiple server issues with SimCity (2013). Those servers have since been fixed and an "offline-mode" has been released to accompany the original service.
More Articles
There are no comments to display.