Tony Hawk Goes Free-to-Play and Mobile - News
VGChartz Staff
, posted on 01 May 2014
/ 945 Views
Tony Hawk's newest skateboarding game has finally been revealed, but it may not be what fans were hoping for. Instead of a traditional console game, the next release in the long-standing Tony Hawk franchise will be released on mobile platforms.
Tony Hawk's Shred Session is a free-to-play, endless runner style game, where players can perform tricks by swiping on their device. The game will include two game modes - survival and shred sessions. There will also be five locations and six characters to choose from at launch.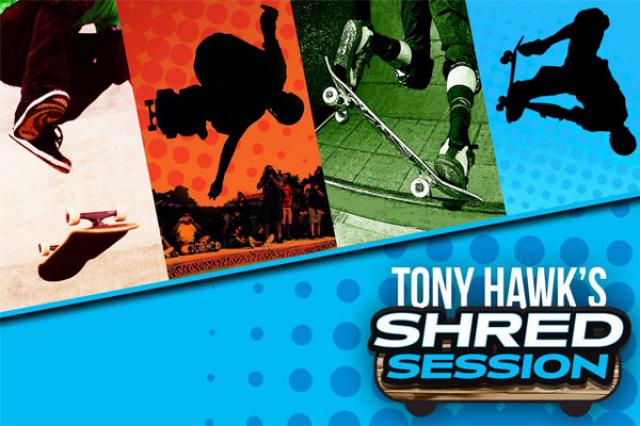 Playing the game enables players to earn coins which can be spent in-game to unlock cosmetic upgrades. Bills, purchased with real money, act as a way to speed through the game's challenges and experience system.
Tony Hawk's Shred Session will launch in the summer of 2014.
More Articles
There are no comments to display.