Nintendo Unveils NFC Figurine Initiative - News
Brent Galietti
, posted on 08 May 2014
/ 3,193 Views
The popularity of Skylanders and Disney Infinity hasn't gone unnoticed by Nintendo. Using near-field communication (NFC) technology, those two games have allowed customers to purchase toys and scan them into their respective games to be played with digitally. At today's financial results briefing, Nintendo revealed their plans to create NFC figurines based on Nintendo characters for use in multiple games.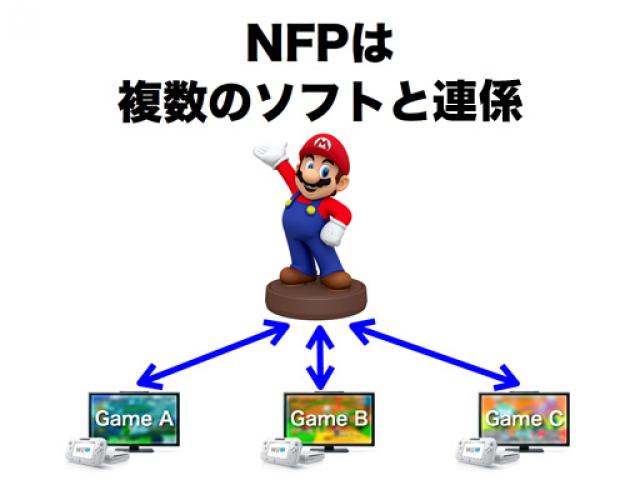 Dubbed the NFC Featured Platform (NFP), this initiative will include multiple figurines of various Nintendo characters, which can be scanned in through the Wii U GamePad's NFC technology or a 3DS infrared/NFC transmitter (shown in the briefing). These figurines will be usable in multiple games and interact with them in various ways. According to analyst David Gibson, Nintendo demonstrated the NFP by showing a Mario figurine interacting with multiple games.
Those looking to get their hands on the figurines will have to wait. Iwata said that the figurines would be compatible with specific Wii U games by the end of the year and future 3DS games next year. Those release windows are presumably for Japan only, but the company expects to show NFP figurines and games at E3 next month.
Also announced at the briefing was a smartphone and PC service named Mario Kart TV, to connect with upcoming Wii U racer Mario Kart 8. Mario Kart TV will allow users to check on their friends' status and watch Mario Kart 8 race footage uploaded to the service.
More Articles
There are no comments to display.