Best Indie Game of 2022 - Article
Christian Evans
, posted on 18 January 2023
/ 1,564 Views
There was a time when indie games were small and cheap, and nearly always in the shadow of the AAA colossus. These days, such can be their quality that the boundaries of difference between the two have blurred exponentially, to the point that every year the best indies are often measured against the best big studio titles — and for many of us an indie experience will still come out on top.
The indie space has never been so vibrant, always showcasing brilliance, whether that be through risk and innovation in efforts such as Immortality, or the modern imitation of beloved retro classics wonderfully seen in games like Chained Echoes. One only has to peruse some of the titles that didn't make the final cut to gauge what an incredibly strong year it's been once again for the indie scene, with the aforementioned titles missing out, along with the likes of Citizen Sleeper, Cult of the Lamb, and Rogue Legacy 2, to name only a few that deserve a mention. But as with any voting list there can only be one winner.
The Shortlist:
Teenage Mutant Ninja Turtles: Shredder's Revenge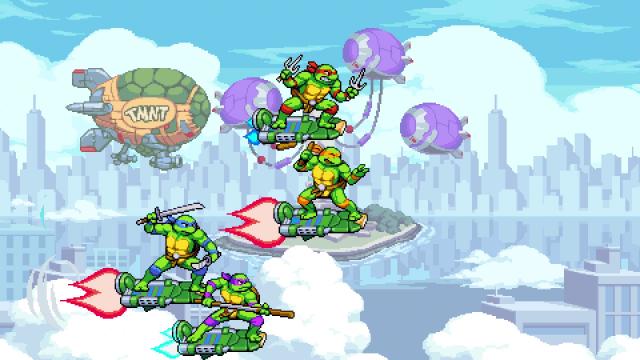 Tunic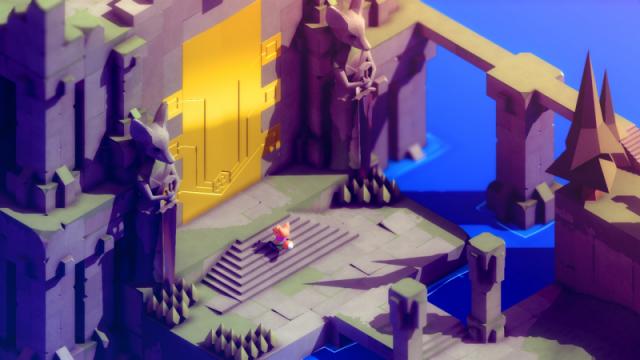 Stray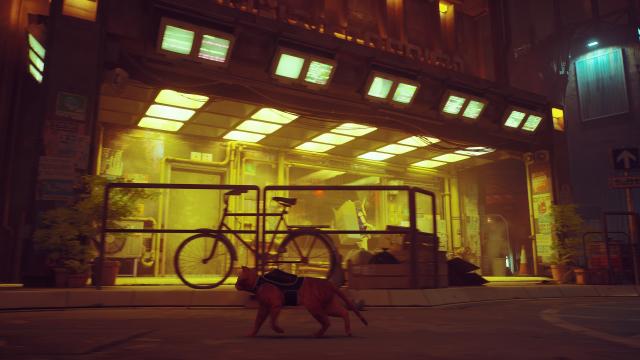 Vampire Survivors
Neon White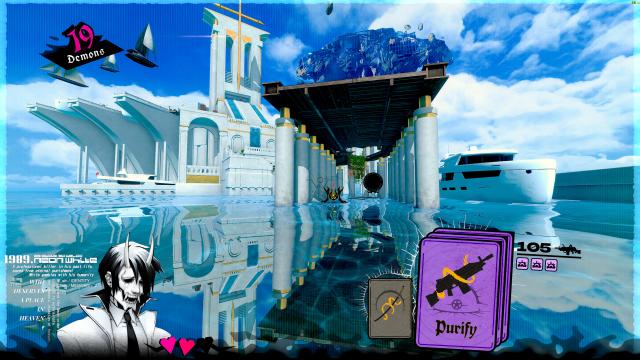 The Runner-Up:
Teenage Mutant Ninja Turtles: Shredder's Revenge

Shredder's Revenge is a wonderful love letter to old school gaming, arguably taking the title of best TMNT video game, usurping the record long held by the SNES classic Teenage Mutant Ninja Turtles: Turtles in Time, and a firm favourite amongst VGChartz staff (especially Evan) and readers. Using that classic's template, Shredder's Revenge nails the gameplay with addictive and fun mechanics. There's plenty of variety in this brilliant side-scrolling brawler as well, backed up by constantly hitting the nostalgia beats through refined pixel aesthetics and an awesome soundtrack composed by Tee Lopes. For those of a certain generation the multiplayer mayhem has the added bonus of transporting you vividly back to those 90s classic 4-player arcade machines, and those of a younger breed will probably have so much fun that 'cowabunga' may yet make a comeback.
The Winner:
Stray
BlueTwelve must have realised it was onto a winner when, after a PlayStation showcase reveal back in 2020, the dominating thoughts were of 'the cat game'. Stray clearly made a big impact upon release given you couldn't move about social media without seeing a video of cats watching their owners either play Stray, or not play Stray when said cats tried to interact with the screen.
Much of Stray's appeal is directly tied to 'being' the titular cat, traveling through a location aesthetically inspired by Kowloon Walled City, with its Blade Runner-esque undertones of robots, 'kipple', and neon. The cat perspective offers a freshness to proceedings and accentuates a level design and attention to detail that's innovative and always interesting. Perhaps its greatest strength, though, comes from the core narrative themes of humanity and environmental storytelling, which is especially notable given the lack of any actual human presence on your journey. In the face of strong competition, Stray is indeed 'the cat's meow', and a worthy winner of our award for Best Indie Game of 2022.
More Articles