Best VR Game of 2022 - Article
Lee Mehr
, posted on 16 January 2023
/ 2,456 Views
2022 was an interesting year for VR. Because of the full spec reports and exclusive first looks at PSVR2 that began early in the year, it seemed like many were gearing their interest more towards the future than the present. Even so, that didn't stop some commendable new titles and VR ports from releasing. It's a similar story to 2021 in that regards, especially when VR ports of previously-released titles recontextualize so many actions. Without further ado, here are our finalists.
The Shortlist:
Moss: Book II
Green Hell VR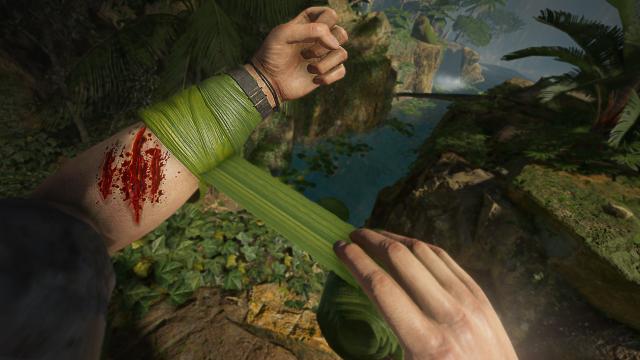 Among Us VR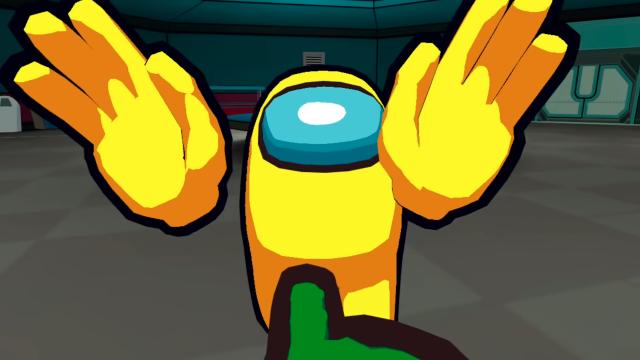 The Walking Dead: Saints & Sinners –Chapter 2: Retribution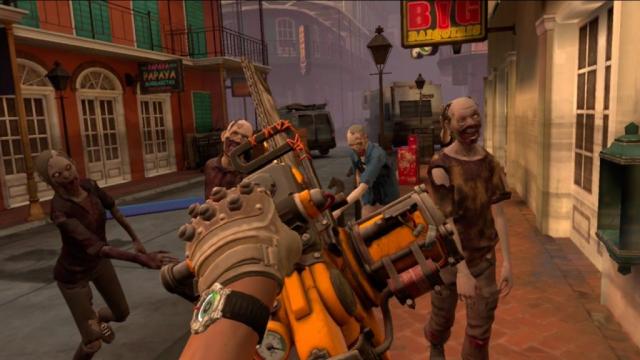 The Runner-up:
Among Us VR
Not a sus pick in the slightest. When you think about how much of your deduction and decision-making in Among Us relied on what you saw from a drawn-back isometric viewpoint, imagine how that'd look from a limited first-person perspective. From the Crewmate side, even minute details like keeping track of colors can be a hassle; for Imposters, a diminished vision cone makes it tougher to know when to strike. VR adds an all-new layer of pandemonium to one of the best social-deduction games around.
The Winner:
Moss: Book II
3.5 years and one pandemic later, Polyarc finally released the follow-up to its adored Moss. Beyond needing to have a better conclusion than the original, Book II had to re-impress people in the wake of so much technological innovation since 2018. It obviously did so, but more through bolstering its established storytelling and gameplay foundations. The Quill-Reader dyad was done before, but an effective twist on that relationship also leads to greater world-building. The scope of the world feels grander, the simple-yet-satisfying combat gets a bit deeper, and the puzzles are more creative. Sometimes, improving on a successful formula is all that's necessary.
More Articles