Best Adventure Game of 2022 - Article
Lee Mehr
, posted on 13 January 2023
/ 3,046 Views
In some ways, 2022 felt like a mini-renaissance for the adventure genre. The final third of the year kept point-n-click adventure fans well-fed with revivals like Return to Monkey Island, new IPs like The Excavation of Hob's Barrow, and more, while more choice-focused ones were scattered throughout the year, such as Pentiment and The Quarry. Games from old and new studios made it through our preliminary voting list, impressing the VGC community and critics alike. Now, after two layers of filtering, we've reached the final four contestants.
The Shortlist:
AI: THE SOMNIUM FILES – nirvanA Initiative
Return to Monkey Island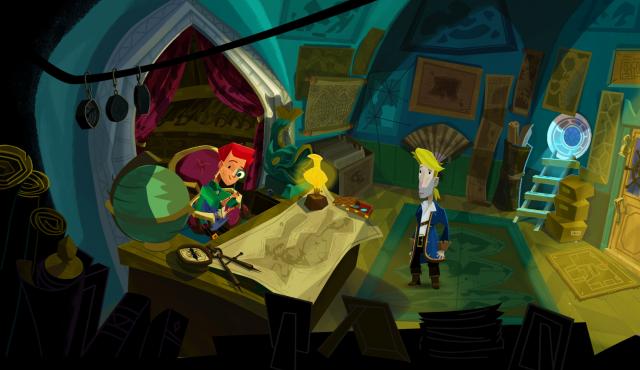 Pentiment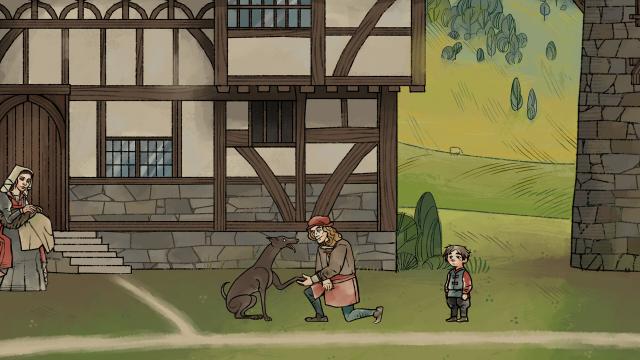 Stray
The Runner-Up:
Return to Monkey Island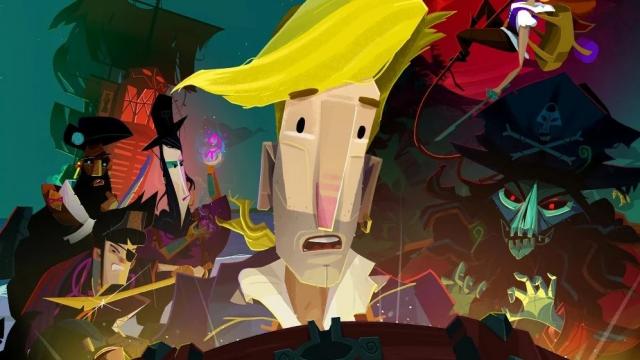 Discounting the remasters, this series had been dormant since TellTale's story in 2009. Virtually nobody could've anticipated the day when Ron Gilbert (director/writer of the first two Monkey Island titles) would return to make a brand-new adventure. Yet, here we are! There was some initial blowback to Return's art direction (which got ugly); regardless of where one fell on that aspect, Terrible Toybox has received more consistent praise for its storytelling and game design. Should this be the last we've seen of Threepwood (hopefully it's not!), it's great to see him end on a high note.
The Winner:
Stray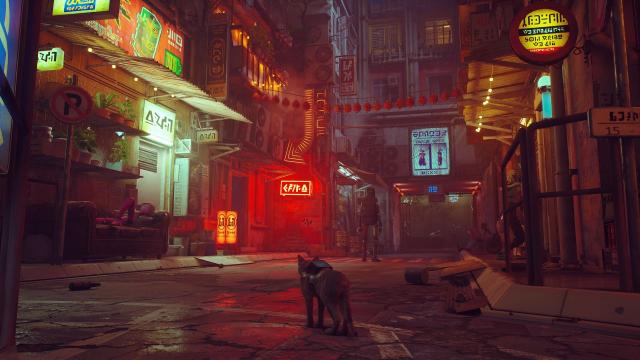 The cat game wins it all! BlueTwelve Studios isn't among the first to make an animal-centered game, yet it somehow feels fresh here. Why? Well, with the exception of Untitled Goose Game, it doesn't seem like many of these games expand beyond their main gimmick. By transplanting a typical adventure/platformer template through a cat's eyes, interfacing with the world feels different. You're still engaging with the post-apocalyptic world as a would-be hero/heroine – assisting NPCs, repairing damaged arrays, navigating through dangerous hazards, etc. – but you still have time to scratch up the carpet or knock over delicate items. Combine these elements with a nice story and impressive production values, and it's no surprise to see why many people think Stray is the cat's pajamas.
More Articles