Best Surprise of 2020 - Article
Lee Mehr
, posted on 17 January 2021
/ 2,523 Views
In a year like 2020, who wouldn't want to stumble upon a nice distraction they didn't expect to enjoy? Whether it was a risky gamble, a rental, or a free-to-play game that didn't take up much hard drive space, one of the best sensations for any gamer is the Wow! moment when making said discoveries. This is amplified further by stories of 2020 & pre-2020 titles, such as Among Us, taking over social media like never before too. Whether it's awesome climbs to fame or humbler stories of studios regaining street cred, this year's selected titles epitomize the overnight success story.
The Shortlist:
Astro's Playroom
Ghostrunner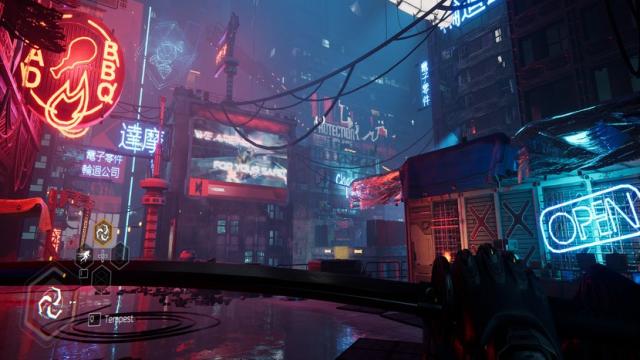 Mafia: Definitive Edition

Fall Guys: Ultimate Knockout



Sakuna: Of Rice and Ruin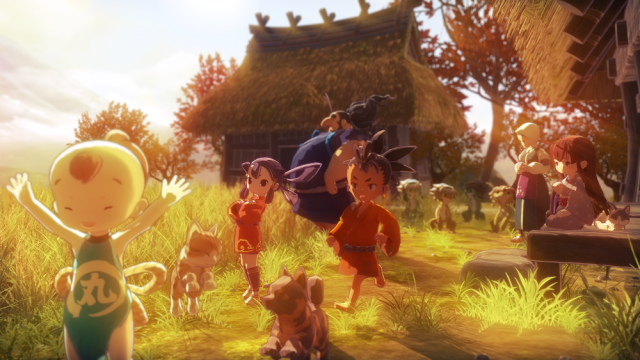 The Winner:
Astro's Playroom
Runner-Up: Fall Guys: Ultimate Knockout
Despite not elevating
Astro's Playroom
to the same degree as most critics, I still voted for it as my first choice for Best Surprise of 2020. That may seem strange until you consider the whole context. This pack-in game, which comes free with each PlayStation 5, strives for something few thought possible: prying the Best First Party Controller crown away from Microsoft. Sony effectively crafted a piece of corporate propaganda (in a loose sense of the term) that argues for its hardware and controller updates better than
any other launch game
. On top of that, developer Team Asobi brought one of PlayStation's best new mascots to center stage. This came out of nowhere and I'm among the millions who are glad it did.
More Articles