Rumour: Nintendo of Italy Teases Another Potential Donkey Kong Game - News
VGChartz Staff
, posted on 30 March 2018
/ 4,585 Views
The official Nintendo of Italy Twitter page has posted the image below yesterday: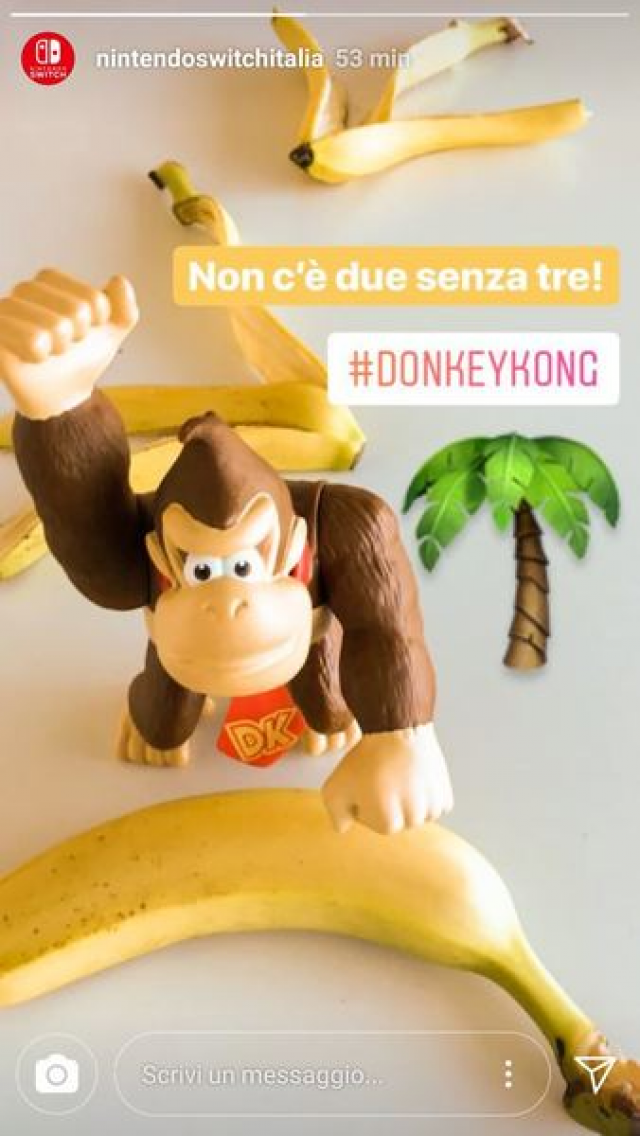 Translated it says, "There's no two without three." It looks like Nintendo of Italy subsequently took the image down, but not before some found it and started sharing it.
Many are taking this to mean that there will be a third Donkey Kong game (a sequel to Tropical Freeze). What do you think it means?
More Articles