Best Narrative of 2017 - Article
Brandon J. Wysocki
, posted on 07 January 2018
/ 6,688 Views
Video games can offer all of the spectacle of blockbuster movies and the story depth of a novel, but with a level of interaction and immersion that make them, in my opinion, the epitome of entertainment. While graphics and gameplay are a critical part of making a video game a magical experience, the narrative can be just as essential. While graphics and even gameplay can become antiquated, a good story is timeless.
The Shortlist:
The Legend of Zelda: Breath of the Wild
Horizon: Zero Dawn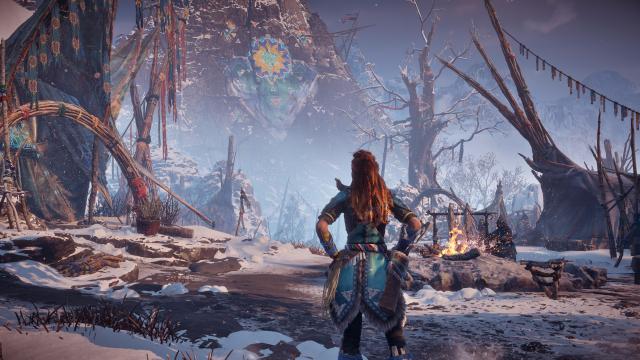 What Remains of Edith Finch
Nier: Automata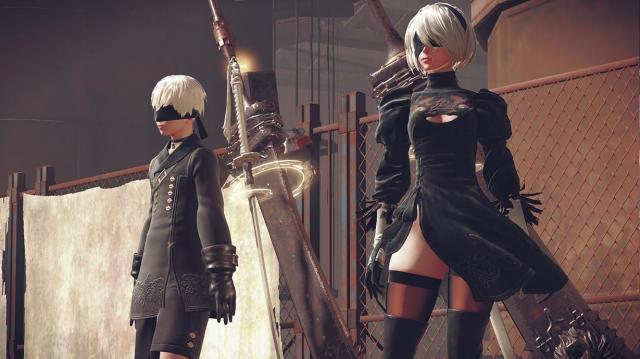 The Winner:
Horizon: Zero Dawn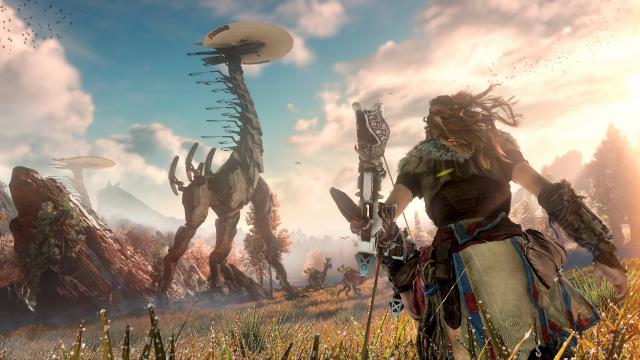 Horizon: Zero Dawn delivers on all three of the aforementioned pillars of video games. Dazzling graphics bring a captivating future to life, and satisfying action/RPG gameplay ensures you enjoy your time adventuring in this gorgeous world. Those excellent elements are rounded out by an intriguing and entertaining story that compels you to progress through the game. The narrative in Horizon: Zero Dawn gives substance and depth to an overall wonderful game, making it one of the best, most complete offerings of the year, and the site's winner for Best Narrative of 2017.
More Articles