Best Art Direction of 2015 - Article
Brent Galietti
, posted on 09 January 2016
/ 7,134 Views
What is the best piece of artwork ever made? That's a question that is too subjective to answer with certainty. You'll find people from all walks of life arguing for completely different art pieces as the best of all time. So how do we decide what game has the Best Art Direction of 2015? Well, with a staff debate and vote, obviously, but we look across all of the games of 2015 and determine which game's art direction most impressed us.
This is a complicated category, as many games can be argued to have just the right art style for what the game's creators wanted to convey. We've listed our nominees and the winner below, but there's no doubt that one could make a strong argument for any number of other titles as well. After all, beauty is in the eye of the beholder...
The Nominees:
Bloodborne
Splatoon
Ori and the Blind Forest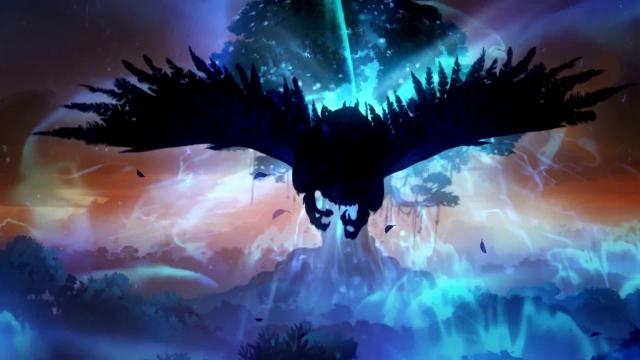 Tales from the Borderlands
Yoshi's Woolly World
Fallout 4
And the Winner is...
Ori and the Blind Forest
Community's Choice - Bloodborne (20% of the votes)
Ori and the Blind Forest visuals are a storm of beautiful color. The vibrant backgrounds are lovingly crafted down to the tiniest detail, and the characters move gracefully as you would expect of these animalian creatures. The alluring art style not only floods the optic nerves with iridescent artistry, but also carries with it a tinge of sadness, which perfectly connects with Ori's emotional storyline and the wonderful soundtrack that accompanies it.
Playing Ori and the Blind Forest isn't just fun, it is an experience that tickles the senses and elicits the full range of emotions from players. For achieving this, Ori and the Blind Forest wins our Best Art Direction of 2015 award.

More Articles