Best Wii U Game of 2015 - Article
Evan Norris
, posted on 10 January 2016
/ 6,862 Views
Wii U owners had to suffer some droughts and indignities during 2015, but when the dust settled they were left with a handful of instant classics. The level editor Super Mario Maker fulfilled our fantasies by allowing us to shape and share our own Super Mario levels. The developers at Monolith Soft delivered a sprawling and epic sci-fi RPG in Xenoblade Chronicles X, a worthy successor to one of the most acclaimed games of the seventh generation. Nintendo's partner Good-Feel gave fans the first home console Yoshi game in 18 years, and Splatoon, a critical and commercial success, kept us busy hours at a time with its "just one more go" addictiveness. Read on to discover which of these gems won our Wii U Game of 2015.
The Nominees:
Super Mario Maker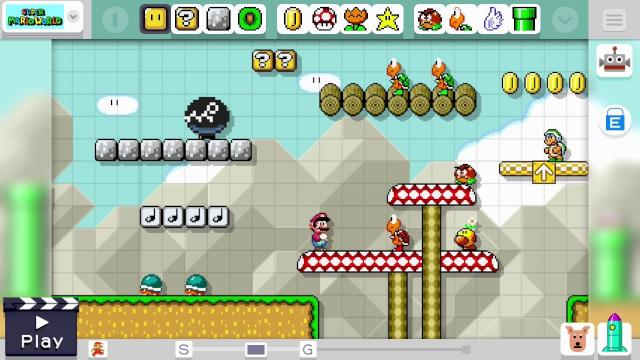 Xenoblade Chronicles X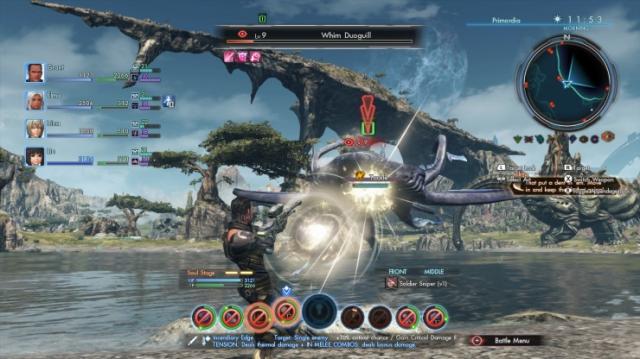 Yoshi's Woolly World
Splatoon
And the Winner is...
Splatoon
Community's Choice - Splatoon (42% of the votes)
Nintendo has a somewhat muddy reputation when it comes to recycled mascots and genres, but in Splatoon the Japanese gaming giant introduced brand new characters, mechanics, and ideas. The result is an entertaining, addictive, and refreshing take on the ubiquitous shooter genre. Despite an unorthodox content delivery system, Splatoon gave Wii U owners plenty to be thankful for in 2015: a robust single-player mode, a local-multiplayer mode, and, best of all, plenty of online multiplayer options. With frequent content updates and community-based "Splatfest" events, there has been a lot to keep us occupied in Splatoon.
Will it become a major Nintendo franchise in the future? We certainly hope so - it's VGChartz's pick for Best Wii U Game of 2015.
More Articles