Square Enix Announces Date for Final Fantasy XV Release Date Announcement - News
Craig Snow
, posted on 30 August 2015
/ 5,367 Views
Yup, Square Enix has made an announcement of an announcement at PAX Prime in Seattle.
Game director Hajime Tabata announced that Final Fantasy XV's release date will be announced next March, at a special event, and that the title's release window will be in 2016.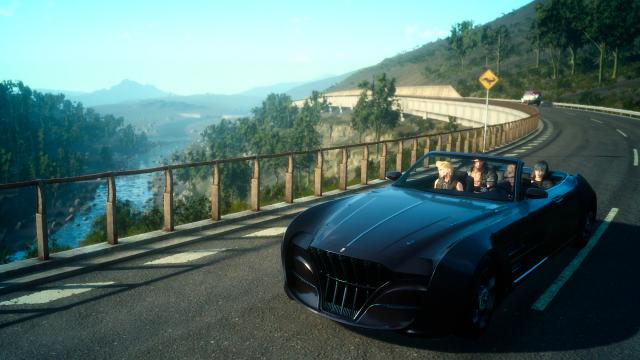 All jesting aside, it sounds like the Pax Prime panel was fairly substantial, and featured a progress report highlight video, footage of the game's main menu screen, lots of new concept art, details on the overworld, towns, shops, gameplay, and the Regalia car that your team will use in the game.
You can find a full breakdown of the panel event over at Gematsu.
More Articles