Xbox 360 and PS3 Versions of Mortal Kombat X Cancelled - News
Craig Snow
, posted on 28 August 2015
/ 5,492 Views
The Xbox 360 and PS3 versions of Mortal Kombat X have been cancelled. Here's the official statement on the matter:
"After months of development, Warner Bros. Interactive Entertainment has come to the regrettable conclusion that we cannot release Mortal Kombat X for PlayStation 3 and Xbox 360.
Please know our teams worked diligently to meet the quality standards set by the current-gen versions of the game. We were not able to get the PS3 and Xbox 360 versions to the quality expected of a Mortal Kombat game and are very sorry for not being able to deliver the products as originally planned.

If you pre-ordered Mortal Kombat X for PS3 or Xbox 360, please go to the retail location where you pre-ordered the game and you will receive a full refund."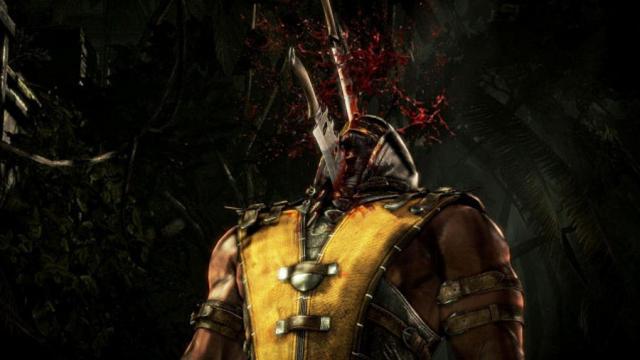 Mortal Kombat X releases on Xbox One, PlayStation 4, and Windows PC back in April. The Xbox 360 and PlayStation 3 versions, which were being developed by High Voltage Software, were delayed back in May, so the writing has been on the wall for some time.

More Articles