Square Enix Unveils Witch Chapter 0 [cry] DirectX 12 Tech Demo - News
Craig Snow
, posted on 30 April 2015
/ 4,759 Views
Square Enix today unveiled its 'Witch Chapter 0 [cry]' DirectX 12 real-time tech demo.
The results of the research that led to the tech demo, which you can view in action below, will be utilised by Square Enix's Luminous Studio engine for future projects.

"Witch Chapter 0 [cry], has achieved some of the world's highest-level quality of real-time CG. It portrays the human emotion of crying-- one of the most difficult representations for existing real-time CG technology. The emotion is displayed in a level of quality which has never been seen before with a real-time CG animated character teemed with life.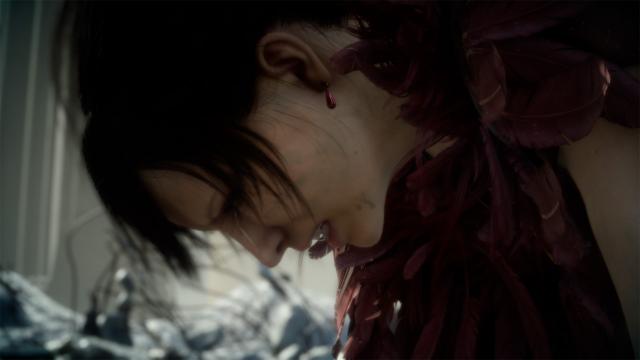 Witch Chapter 0 [cry] was created mainly by the developers of Agni's Philosophy – Final Fantasy Realtime Tech Demo, a tech demo for Luminous Studio revealed in June 2012. Square Enix research enabled the real-time CG to feature even more refined graphics and improved processing capabilities in Witch Chapter 0 [cry]."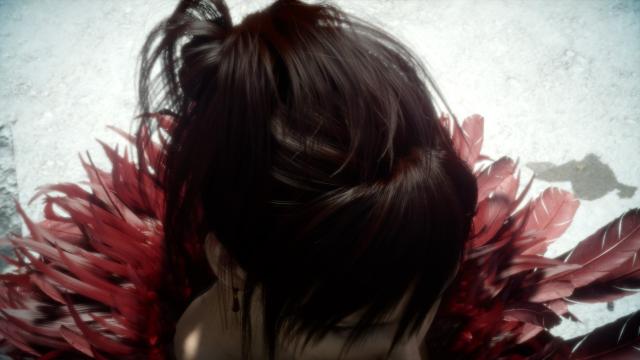 More Articles