Top 6 Games of October - Article
Brent Galietti
, posted on 30 September 2013
/ 18,344 Views
Trick or treat? This October looks to have a lot of treats as we continue rolling along to the holiday season. Here are six games you should have on your Halloween wish list.
Beyond: Two Souls
Release Date: October 8th (NA), October 9th (AUS), October 11th (EU)
Platform: PS3
David Cage and development studio Quantum Dream have produced two intriguing adventure titles in Heavy Rain and Indigo Prophecy. Now they're set to release their next adventure, Beyond: Two Souls. The game explores the question of what happens after death through psychological and spiritual means.
Pokemon X & Y
Release Date: October 12th (Worldwide)
Platform: 3DS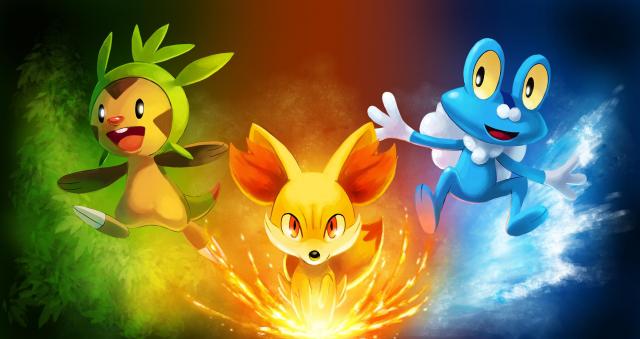 Pokemon X & Y mark the mainline's first entry on the 3DS. It will also be the first Pokemon game to see a simultaneous worldwide release. Once again, players around the world will become Pokemon trainers, catch, battle and compete in various contests with their Pokemon. Will you catch them all?
Batman: Arkham Origins
Release Date: October 25th (Worldwide)
Platforms: PC, PS3, 360, Wii U (Arkham Origins Blackgate on 3DS, Vita)
Batman returns to the video game realm by going back to the beginning of the Arkham story. Our hero gets targeted by several different assassins from the Batman universe on a dark, snowy Christmas Eve night. Also releasing on the same day is Batman: Arkam Origins Blackgate, a separate title for the 3DS and Vita, which will play more like a 2.5D Metroid-style adventure.
NOTE: No multiplayer in the Wii U version.
Assassin's Creed IV: Black Flag
Release Date: October 29th (NA), October 31st (AUS), November 1st (EU)
Platforms: PS3, 360, Wii U (PS4 and Xbox One launch title)
More assassinations, this time in the Caribbean. Captain Edward Kenway will bring the Assassin's Creed gameplay that we know so well to the era of pirates in the Caribbean. The game features three main locations (Havana, Kingston and Nassau) with over 50 other explorable areas and promises more freedom available earlier than Assassin's Creed III.
Battlefield 4
Release Date: October 29th (NA), October 31st (AUS), November 1st (EU)
Platforms: PC, PS3, 360 (PS4 and Xbox One launch title)
DICE's mega sized shooter is back for another go. This time around, the PC, PS4 and Xbox One versions support up to 64 players online, with three factions (US, China, Russia), and all versions will see the return of Command Mode. The campaign, meanwhile, takes place six years after the events of Battlefield 3.
Sonic: Lost World
Release Date: October 29th (NA), October 19th (AUS), October 18th (EU)
Platforms: Wii U, 3DS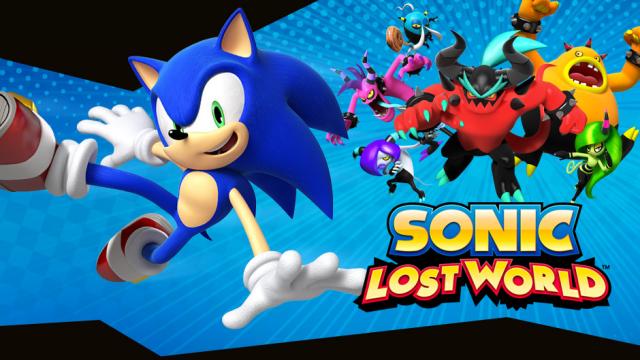 Sonic the Hedgehog is set for another adventure, this time exclusively on Nintendo platforms. Dr. Eggman attempts to harness the power of the Deadly Six, a powerful group of monsters, but they rebel and terrorize the world on their own. It's now up to Sonic to defeat this new and dangerous threat! The Wii U and 3DS versions of the game are completely separate games.
More Articles
There are no comments to display.