Alien: Isolation is Set to Prove Divisive - Preview
Patrick Day-Childs
, posted on 30 September 2014
/ 15,077 Views
Unfortunately I'm about to be the bearer of bad news. I had been very excited for Alien: Isolation but after managing to play it at EGX 2014 I must admit that I've now cancelled my pre-order. Those looking for a stellar revival of the franchise on gaming platforms following last year's infamously bad Aliens: Colonial Marines may have to wait a little while longer.
It's possible that Sega chose the worst possible mission and mission parameters to showcase, but nonetheless this is what they were showing to gamers and the gaming press, and it was enough to put me off the title. The level in question was a survival mission, which offers bonuses for successfully completing certain challenges (such as not using a radar or finding extras), but the gameplay on display here was ordinary at best.
One of the game's more promising-sounding gameplay elements is adaptive AI - the Alien AI is supposed to adapt based on how you play. Unfortunately, if the demo is anything to go by, this really isn't all it's billed to be; in fact I didn't notice a single instance of the AI altering its behaviour during my time with the game.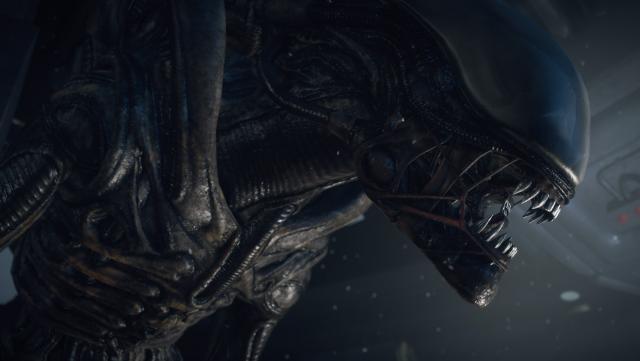 If you die, for example, you can keep re-trying until you discover the optimum sequence of events - once you discover that you can do it over and over again with your eyes closed. If the demo is indicative of the final gameplay in this respect then I am definitely worried, as it feels staid and simplistic.
As anyone who's been following the progress of Alien: Isolation will know, Isolation is geared much more towards the stealth genre than previous franchise entries; it adopts the atmospheric approach of Alien rather than the gung-ho one of Aliens. On that front, at least, it looks set to succeed. The horror elements are spot-on; the Xenomorphs creep around in a slow, predatory manner, and their screams echo hauntingly through the dense corridors that are littered with objects to hide behind.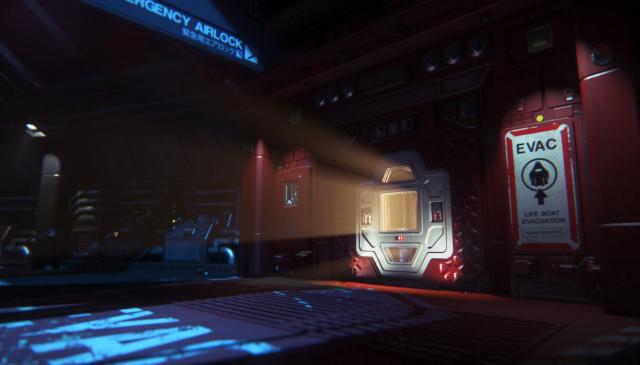 So, atmospherically at least, I have to applaud The Creative Assembly, but the gameplay looks set to hold this entry back. I fully expect Alien: Isolation to greatly divide opinion.
More Articles
There are no comments to display.