Best Fighter of 2014 - Article
Brent Galietti
, posted on 10 January 2015
/ 4,370 Views
I don't know who you are, gamer. I don't know what you want. If you are looking for ransom, I can tell you I don't have any quarters. But what I do have are a very particular set of skills, skills I have acquired over a very long career in the fighting genre. Skills that make me a combo-fuelled nightmare for people like you. If you read through this article now, that'll be the end of it. I will not look for you, I will not pursue you. But if you don't, I will look for you, I will find you, and I will fight you.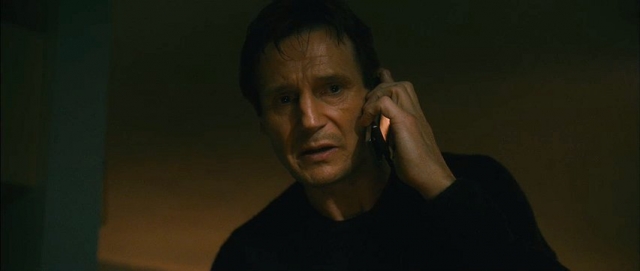 "Good luck."
The Nominees Are:
And the Winner is...
Once every console generation Nintendo barges into the fighting game lounge, releases a new Super Smash Bros. game, and drops the mic. This was that year for the Wii U (and 3DS). Super Smash Bros. for Wii U boasts over 50 different playable characters, many stages, hundreds of songs on its soundtrack, event matches, a Mario Party-esque gameplay mode, and so much more. On the 3DS, it's a great time, but on the Wii U the HD graphics and expanded amount of content make Super Smash Bros. for Wii U the true Smash experience and the Best Fighter of 2014.
More Articles
There are no comments to display.