SEGA Announces 10 More Games for Genesis Mini - News
Evan Norris
, posted on 16 May 2019
/ 2,334 Views
Today SEGA announced the next ten classic games that will appear on its SEGA Genesis Mini. The headliner is Mega Man: The Wily Wars, a compilation of the first three Mega Man entries, once exclusive to the SEGA Channel in North America.
The Blue Bomber will have some competition, though, because here comes a new challenger—Street Fighter II': Special Champion Edition, one of the most iconic fighting games of all time.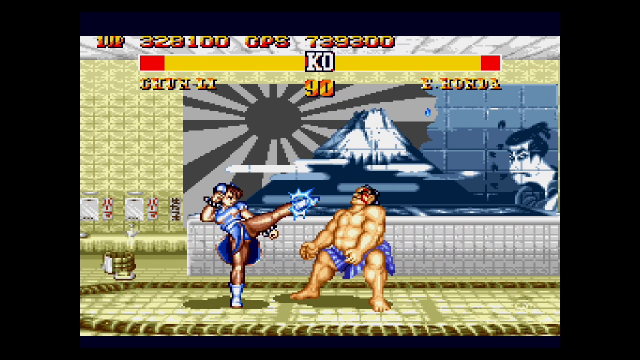 In addition to a host of newly-announced games, SEGA unveiled the Retro-Bit SEGA Genesis and SEGA Mega Drive 6-button controller, which will be released in late August with a price point of $19.99.
The Next 10:
Mega Man: The Wily Wars
Street Fighter II': Special Champion Edition
Ghouls 'n Ghosts
Alex Kidd in the Enchanted Castle
Beyond Oasis
Golden Axe
Phantasy Star IV: The End of the Millennium
Sonic the Hedgehog Spinball
Vectorman
Wonder Boy in Monster World
The final 10 games will be announced in June. SEGA Genesis Mini will launch with 40 total games on September 19, for $79.99.
More Articles