Rainbow 6: Patriots Could be a Next-Gen Title - News
Craig Snow
, posted on 13 November 2012
/ 1,064 Views
Ubisoft chairman and CEO, Yves Guillemot, is reported by Polygon as having said, in an interview with them, that there's a 'good chance' that the latest Rainbow 6 title - Rainbow 6: Patriots - will be a next-generation title.
Revealed at the tail end of 2011, not much has been heard about Rainbow 6: Patriots since three key members of the development team left the project in March. It's no great surprise, then, to hear that Ubisoft are open-minded about the possibility of making it a next-gen title, but Yves was keen to stress that the game is in full development: "We have a good team working on it, and it's really looking good... so when it will come, it will surprise the industry."
In other words, be prepared for a pretty lengthy wait, Rainbow 6 fans, but it'll hopefully be worth it.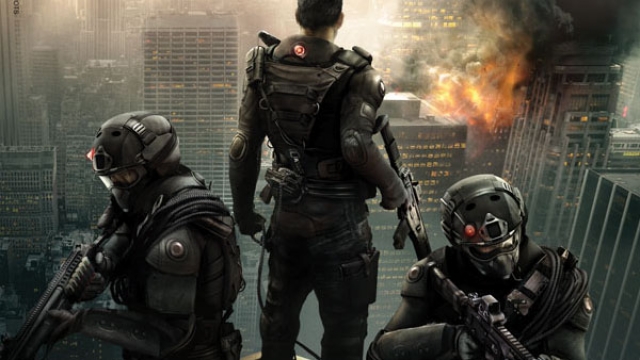 Source: [Polygon]
More Articles
There are no comments to display.