Beyond Good & Evil 2 on the Backburner, Still in Development - News
Brent Galietti
, posted on 13 November 2012
/ 2,831 Views
Beyond Good & Evil 2 was first announced back in 2008. Since then, we've heard very little about the game, other than the occasional assurance from Ubisoft that it's still in development. Another such message was relayed to Polygon by Ubisoft CEO Yves Guillemot.
"What's very important is that Michel Ancel is kind of doing too many things at the same time," Guillemot said. "He was working on Rayman Origins last year, and he's working a lot on Rayman Legends this year. So, you know, when he does that, he kind of puts too much of his time on the other projects that he has. So the fact is, that working on Legends is slowing the process on Beyond Good and Evil 2."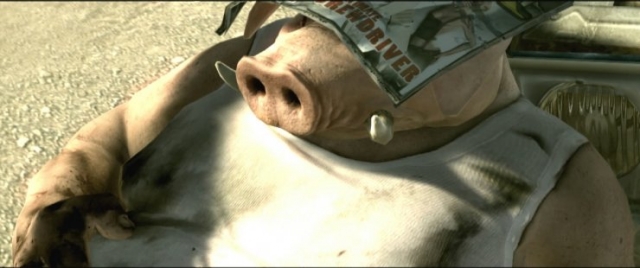 The original title, Beyond Good & Evil, became a cult classic among gamers and they have passionately let their feelings known about wanting a sequel. Ubisoft reciprocates those feelings, but it does not appear that Beyond Good & Evil 2 will be releasing in the near future.
Source: [Polygon]
More Articles
There are no comments to display.