More Dragonborn Details Emerge - News
VGChartz Staff
, posted on 15 November 2012
/ 1,961 Views
The kind people over at Bethesda have practically drowned us in new information for the latest piece of Skyrim DLC. It looks like Bethesda are going all out with the Dragonborn add-on, and this may very well be the Skyrim equivalent of The Shivering Isles expansion for Oblivion.
Here's the key information Bethesda provided us with, taken directly from the press release:
Explore Beyond Skyrim – Leave the province of Skyrim and travel to the coastal island of Solstheim. Encounter the Dark Elven settlers of Raven Rock and the native Skaal, as you unravel the mystery of a Dragonborn's return.
Become the Ultimate Dragonborn – Harness the power of the Voice as you face off against the first Dragonborn. Wield new shouts and spells including Dragon Aspect – allowing you to summon the inner power of a dragon to deliver colossal blows and strengthen other shouts.
New Powers – Discover dark powers as you journey into a new Daedric realm. Collect books of forbidden knowledge and choose new paths for your skills and abilities
New dungeons, creatures, weapons, and more – Suit up in Bonemold and Chitin armors and wield Stalhrim weapons as you navigate through a myriad of dungeons. Battle formidable foes like Ash Spawn, Rieklings, and more.
By the way, you should probably check out these new screenshots too.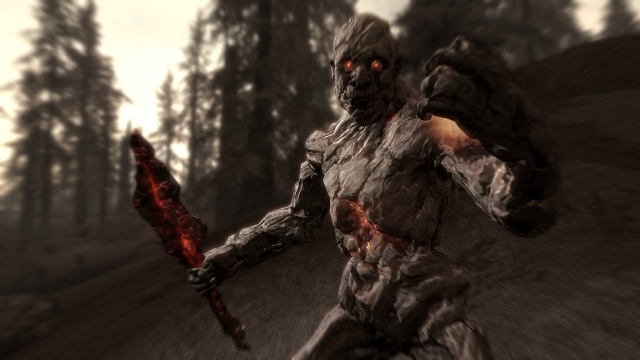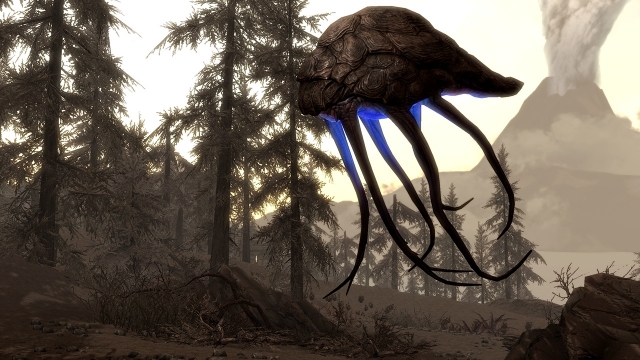 More Articles
There are no comments to display.