Crytek Opens USA Studio, Employs 36 Former Vigil Employees - News
Brent Galietti
, posted on 29 January 2013
/ 2,291 Views
Crytek, the company behind Far Cry, Crysis and the upcoming Homefront 2, has opened a studio in Austin, Texas. Dubbed Crytek USA, it is the first time Crytek has opened up shop in the United States. However, that's not the most interesting subplot of this new studio.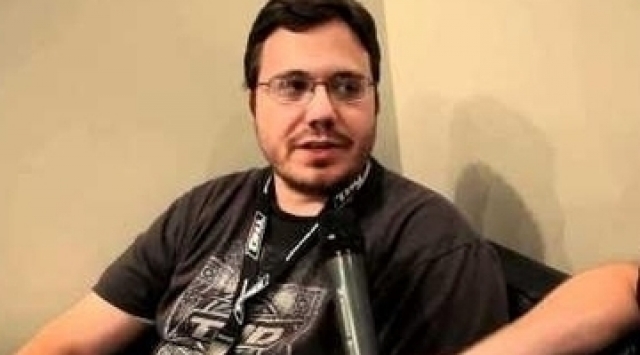 Crytek USA will be headed up by CEO David Adams (pictured), the former general manager of Vigil Games. As you may recall, Vigil Games was shut down by THQ after the company received no bidders during THQ's sale of assets. Crytek USA is not just employing Adams - 36 former Vigil employees in total will be employed by Crytek USA.
Though the former Vigil employees will be reunited at Crytek USA, they will not be able to make more Darksiders games, as THQ still holds onto the license for the moment. That said, THQ president Jason Rubin tweeted that the Darksiders franchise has not been auctioned off yet. He also thanked Crytek for saving as much of Vigil as they could.
Darksiders III, brought to you by Crytek? It's a possibility!
Source: [GamesIndustry International]
More Articles
There are no comments to display.