Kojima Reveals How MSG V Will Link with Tablets - News
VGChartz Staff
, posted on 16 January 2014
/ 1,555 Views
Earlier on Twitter, Hideo Kojima showed off how the upcoming Metal Gear Solid V will link with tablets.
"Testing on Xbox One with multiple tablets today. We've put Snake's 'iDroid' terminal on the screen during the game." Says Kojima's tweet.
For those unaware, the iDroid is a handheld device that speaks with Donna Burke's voice and can be used to display a map of the area.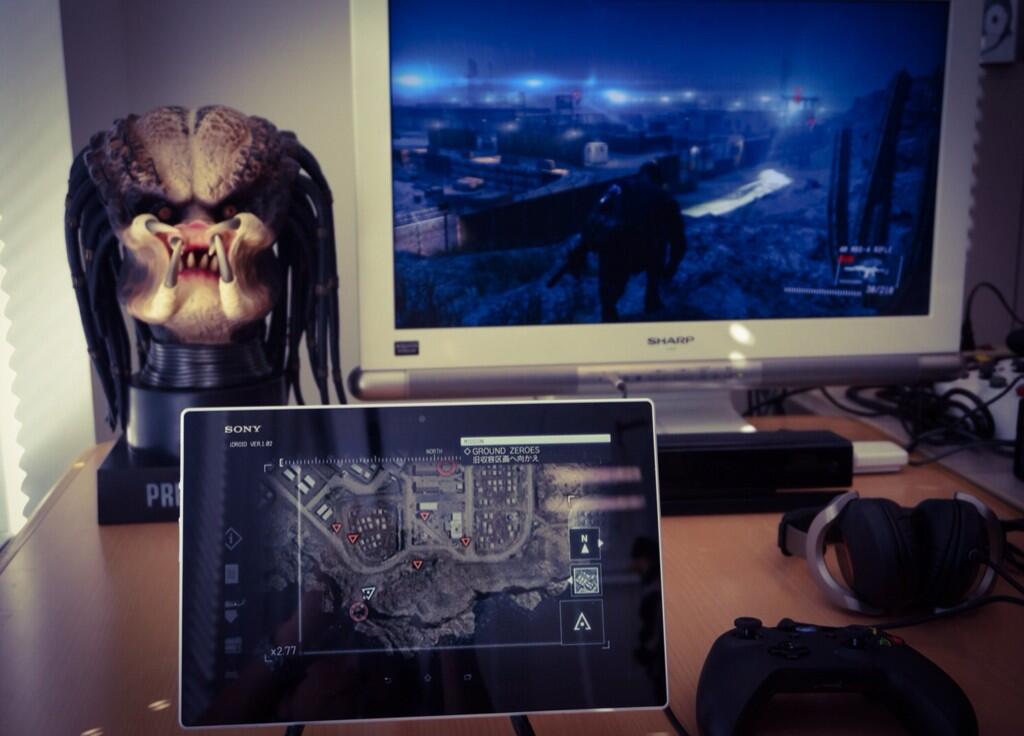 Further demonstrating this, Kojima posted up another Tweet with the image above attached, revealing how the map on the tablet looks.
Nothing too out-of-the-ordinary, one might say, but this is still a pretty cool little development that could lead to more being done with tablets in the future.
More Articles
There are no comments to display.