GOG Giving Dungeon Keeper Away Free Plus New Sale - News
Jared Katz
, posted on 15 February 2014
/ 1,581 Views
The franchise Dungeon Keeper has been in the gaming news as of late due to the controversies surrounding the new mobile title. To learn more about that you can look at these two news pieces here and here. In aftermath of this micro-disaster the people at Good Old Games (GoG) have decided that fans deserve a real, free Dungeon Keeper. Yes, for the next 38 hours you can own a free (and microtransaction free) version of Dungeon Keeper Gold. All you have to do is make a free account at GoG and claim you reward.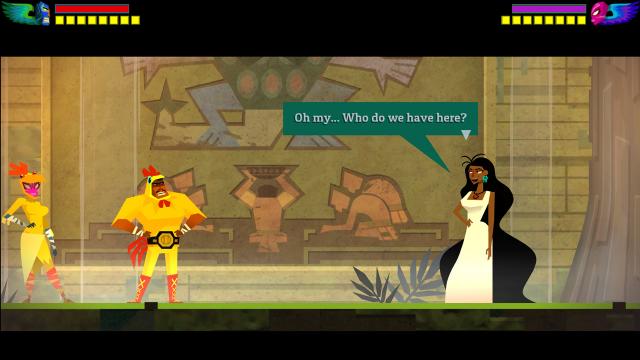 Along with this generous offer GoG is right now running two sales, a Destination: Dungeons & Dragons and Be My Player2 sale for Valentine's Day. The first system works so that if you buy all of the games in the list you get 90% off the total price; the fewer games you buy the less the discount, so if you only pick up one game you get only 40% off.
The second sale features various games that have multiplayer aspects. This sale includes Gaucamelee, System Shock 2, Trine, Arma Gold Edition and many more. This is a normal sale with savings of up to 90% for certain games.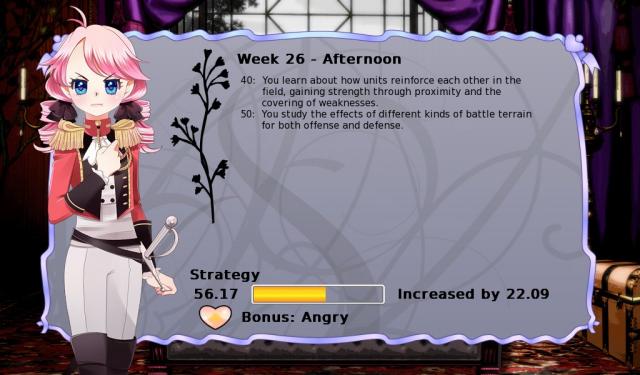 Along with GoG, Steam is also running a Valentine's Day sale. The following games are part of the sale: Long Live The Queen $4.99 (50% off), Alan Wake Franchise $6.99 (85% off), Redshirt $9.99 (50% off), Thirty Flights of Loving $1.69 (66% off), Analouge: A Hate Story $1.99 (80% off), Hate Plus $4.99 (50% off), 7 Grand Steps: What Ancients Beget $4.99 (67% off), The Novelist $8.99 (40% off), Gone Home $7.99 (60% off), Girls Like Robots $5.24 (25% off) and Dear Esther $2.49 (75% off). These deals will last until 1 PM EST February 16th.
More Articles
There are no comments to display.