The Witcher 3 Developer Working on Mobile Game - News
Daniel Carreras
, posted on 18 March 2014
/ 959 Views
As part of a management report earlier today, The Witcher series developer CD Projekt announced that they will be releasing a mobile game sometime in 2014 that they have been working on for over a year now.
The management report was translated by Eurogamer, with CD Projekt confirming the story later on in the day.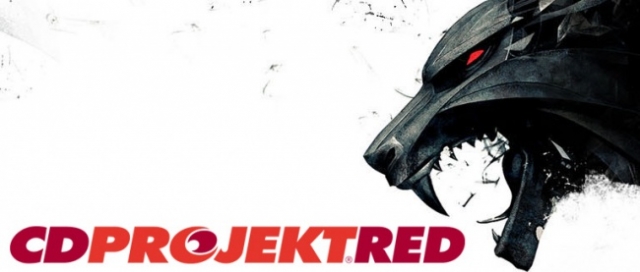 Co-founder of CD Projekt, Adam Kiciński, contributed to the announcement by adding: "Smartphones and tablets are truly powerful platforms these days and are finally giving us the ability to develop mobile games we would like to play ourselves; games that are taking full advantage of newest smartphone and tablet technologies, and offer the quality level that we, as a studio, are always aiming to achieve,".
Although no details of the game have so far been leaked, CD Projekt has said that the game is being handled by an independent team, and an official announcement will be happening "very soon".
More Articles
There are no comments to display.