Ubisoft Have a Finished Wii U Game - Waiting for Larger Install Base - News
Patrick Day-Childs
, posted on 10 June 2014
/ 4,160 Views
Ubisoft have revealed that they have an unannounced game for the Wii U, that's completely finished, but they're waiting for the console to sell more before releasing it. On a brighter note, Yves Guillemot did reveal that Watch Dogs is on course for a November release on Wii U.
Ubisoft CEO Yves Guillemot revealed the news in a roundtable interview at E3:
"We did adapt the number of products to the level of quantities that the machine did. So we will have Just Dance again which is well suited for the machine. We'll have Watch Dogs. We have another couple of products that we are waiting to launch, specifically we have one game that we wait for the machine to be more mass market to launch."
He was asked how many consoles would need to be sold for Ubisoft to release the game, but Guillemot basically avoided the question. He was then asked if he thinks they'll ever release the game:
"We don't have a number. We need the sales to increase so it becomes more and more mass market then we will have the volume that will justify massive marketing and TV marketing...

I hope so, We have a game that has been done for six months. It's on the shelf, waiting for more families to have the console."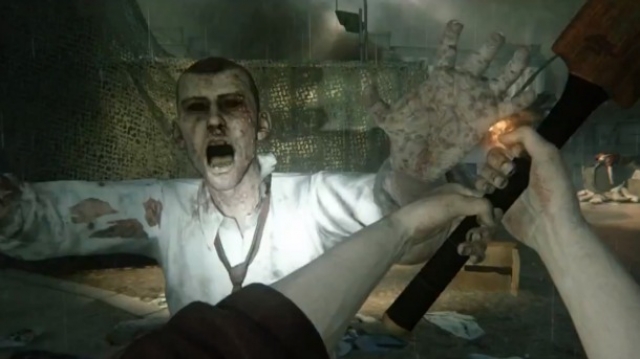 It seems strange to me that Ubisoft would finish a game and not release it, and this news will no doubt anger some Nintendo fans. What do you think the game is?
Source: [Polygon]
More Articles
There are no comments to display.