Best RPG of 2022 - Article
Lee Mehr
, posted on 17 January 2023
/ 2,713 Views
While a few genres in 2022 were somewhat lacking, RPG was the opposite; in fact, two of our finalists show last year's impressive spread of reputable releases. Beyond their consistency, they also impressed with their quality, and shared this special stat with the Best Puzzle Game of 2022 award: eight entries made it past the preliminary round's eligibility threshold. All except one of them were made in Japan, and that exception is still emulating the spirit of SNES JRPGs. Finally, together they hold the highest average VGChartz review score of any shortlist we've done to date.
Enough with listing off fun stats! Let's see our finalists.
The Shortlist:
Xenoblade Chronicles 3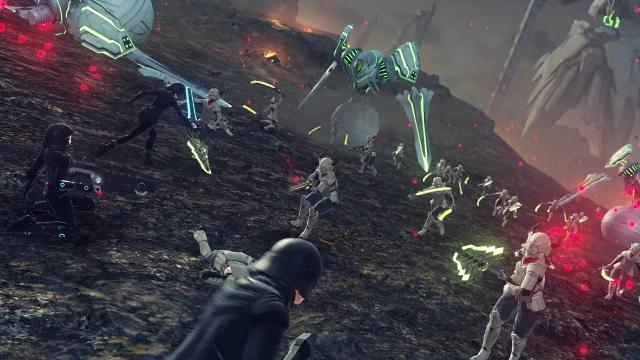 Chained Echoes
Pokémon Legends: Arceus
Elden Ring
The Runner-Up:
Xenoblade Chronicles 3

To quote Miles Gregory's review: "I've never been as invested in a lengthy RPG as I have this one, and I'm more than willing to start a second 100+ hour playthrough immediately." One keyword you'll hear when discussing Xenoblade Chronicles 3 is "culmination." Monolift Soft began this series over a decade ago and the team's tireless work to reiterate and tweak has led to the best entry in the series (according to a healthy amount of fans). Almost any other year it'd seem like a shoe-in for the gold medal.
The Winner:
Elden Ring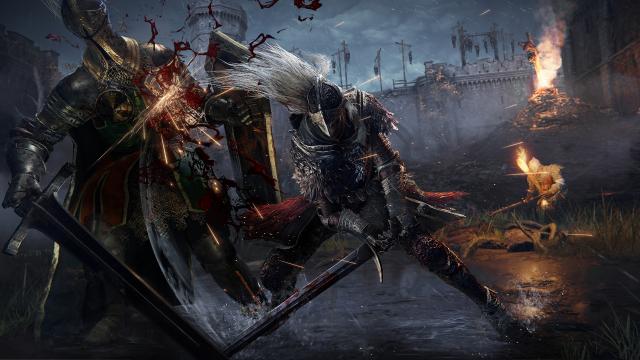 2022 wasn't just any other year though. Hidetaka Miyazaki & co. weren't satisfied to continue beating the ever-loving shit out of players through an interconnected/semi-linear hub; no, they were being beckoned to do their trademark on a grander scale. It's a similar type of stepping stone as Demon's Souls was to Dark Souls: the guts of before remain intact (variety of role-playing builds, combat structure, etc.) but feel reshaped by the shift in world design. Similar to how Breath of the Wild reconsidered the action/adventure genre with newfound freedom, so too does Elden Ring as an RPG.
More Articles