Best Puzzle Game of 2022 - Article
Lee Mehr
, posted on 14 January 2023
/ 2,518 Views
Whether you call it an enigma, conundrum, brainteaser, or the usual, puzzle games have a different objective from the most popular genres: challenge the player's mental acuity more than their mechanical dexterity. That doesn't exclude the latter altogether, but those main expectations tend to lead towards a wider breadth of nuanced concepts. This was revealed during VGChartz's preliminary voting in one special way: a total of eight different titles made it to the final round. The only other genre to share that plurality was Best RPG.
Now, the list has been whittled down to four special titles.
The Shortlist:
Teardown
Lego Bricktales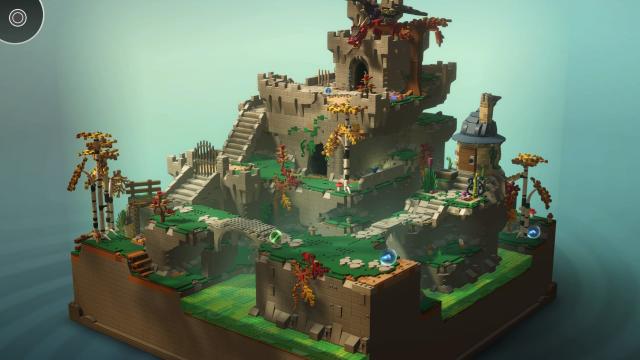 Dorfromantik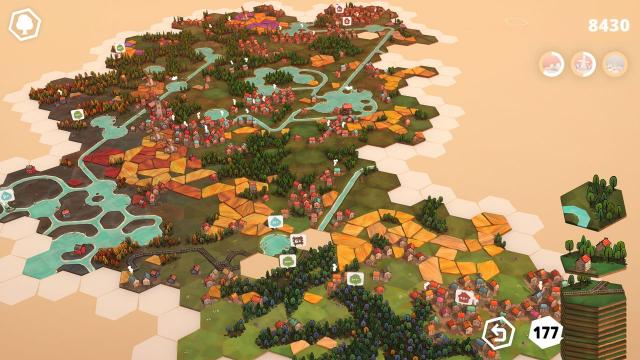 Patrick's Parabox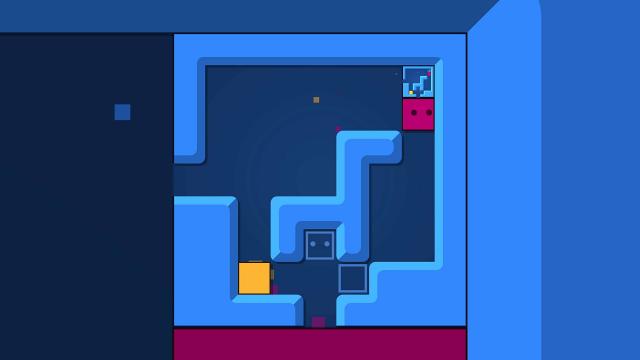 The Runner-Up:
Dorfromantik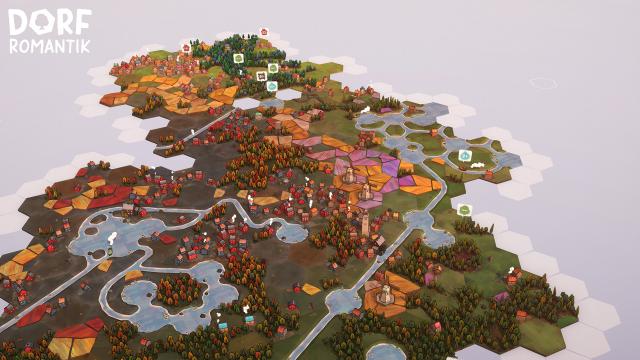 To the bottom-right corner lies a tall set of hexagonal pancakes. Perhaps your first tile has a slice of rock, some trees, or maybe a collection of houses. You set one, then another, then another, and on and on this goes until you've crafted a lively countryside and a town connected to railroads and waterways. Dorfromantik exemplifies the kind of serene city-building that'll soak up hours of your time. There's something meditative in seeing the next tile you're given, planning which spot will maximize its use, and continuing that until you've built a dense forest or an expansive township. One of the best zen games and one of the best puzzle games of 2022.
The Winner:
Lego Bricktales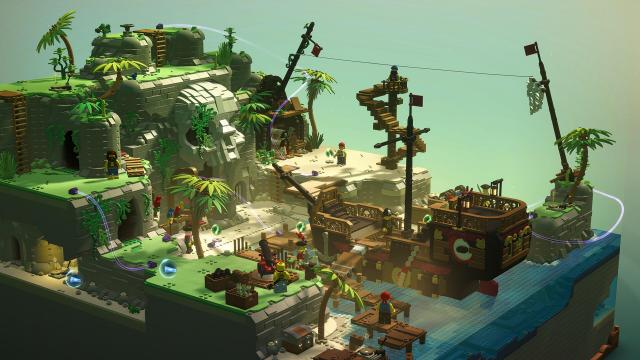 As much as I understand & respect the collect-a-thon nature of most modern Lego games, Bricktales feels like that return to what makes this brand special. Instead of slapping the brand name over another commercialized product, what happens when you have a bunch of random Legos and simply use your ingenuity to construct something? What if your creations are also subject to a detailed physics-based engine, testing their utility in real time? Beyond the wonderful Lego aesthetic and good puzzler fundamentals, Bricktales captures the joy of surmounting a challenge through your brick-building skills just as you'd likely have done in real life.
More Articles