Looking at Five of the Most Popular Games Ever Played - Article
Craig Snow
, posted on 30 November 2020
/ 3,325 Views
Note that the following is a guest editorial.
When it comes to deciding what to do in your spare time, we all have plenty of choices. Some will play sports, others may want to read, and of course a significant number of us love playing games.
The advancements in technology over the years have increased both the range and quality of what's on offer. For traditional gamers, we have a range of options between PC and consoles, with the PlayStation 5 and Xbox Series X|S being just two of the latest platforms to hit store shelves.
Another way we can play games is on our phones. Again, that's down to the way technology has developed, with increasingly high quality and visually impressive games now being available on the smaller screen. Perhaps the best example of this is with casino games. The days of average images and buffering games are long gone, and you can even play with live dealers on websites like Space Casino, which highlights just how far we've come. Of course, mobile gaming of this kind has the huge advantage of being accessible 24/7 - and on the move as well. Essentially, there's more choice than ever for core and casual gamers alike.
Below we'll outline some of the biggest games that have ever released, and which have captured the attention of hundreds millions players in recent years.
Candy Crush Saga
Sticking with the theme of mobile gaming, the number of people that play Candy Crush Saga is insane. Last year, it was reported that over 272 million people actively play the game each month, with nine million of those playing for three hours a day.
As it's a free-to-play app that can be downloaded it doesn't have an entry cost, unlike most of the other games on this list, so it has a distinct advantage over much of the competition, but the figures are nonetheless incredible and show just how in-demand Candy Crush remains almost 10 years since it debuted.
Minecraft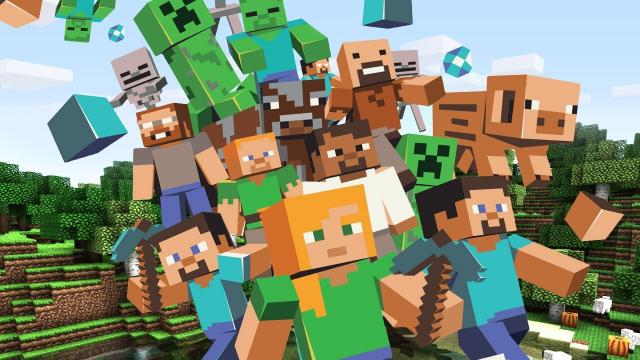 Minecraft has comfortably sold over 200 million copies since it was released over a decade ago, and it's still going strong. The addictive levels of creativity and challenge it provides has ensured its longevity and guaranteed its appeal to a whole new generation of players. Its wide availability on PC, consoles, and handheld devices has no doubt helped in this respect, but none of that would matter if the core game wasn't stellar.
Grand Theft Auto V
Grand Theft Auto V has proved to be a ridiculously popular game since its release in 2013. Several Grand Theft Auto games have released to both critical and commercial acclaim over the years, but none to quite this extent. Not only had the game brought in over $6bn in revenue by 2018, but it continues to sell at a remarkable rate - 135 million copies had been sold at the last count at the end of September.
Wii Sports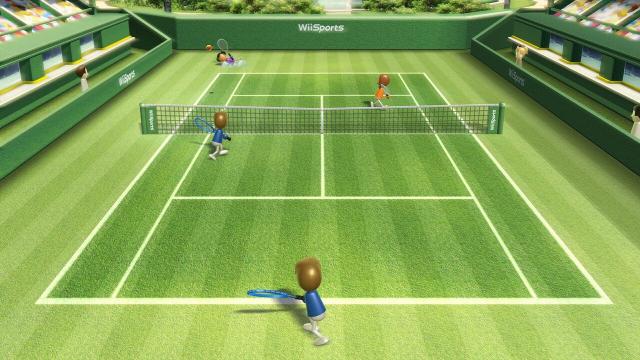 Nintendo and its games are renowned in the gaming world, so when Wii Sports is the company's best-selling game of all-time you know there's something magical about it. Granted, Wii Sports was a pack-in outside of Japan, so its shipment total of 82.9 million owes a lot to the success of the platform it released on, but in turn the Wii itself owed much of its success to the broad appeal of Wii Sports. And broad it was - Wii Sports was, at the time, nothing short of a cultural phenomenon.
Fortnite
Unlike the others on this list, Fortnite is a relatively new release, having only existed since 2017. However, that hasn't stopped it rapidly amassing over 350 million players. While it's free to play, which certainly helps when trying to attract as many players as possible in a short space of time, and it owes much to its rival PUBG, Fortnite was nonetheless able to take an emerging genre and catapult it into the stratosphere.
The result is a game that has left its rivals in the dust and bankrolled the creation of a new giant - Epic Games - in the video game publishing and marketplace realm too.
Those are just some of the most popular games to have emerged in the past decade or so, and the numbers involved show just how big gaming has become and how great the rewards can be for those who manage to create that all-important a combination of great game with wide appeal. Meanwhile we players get to experience a multitude of great games - and it's only going to get better.
More Articles