Best Remake, Remaster, or HD Collection of 2017 - Article
Evan Norris
, posted on 05 January 2018
/ 7,872 Views
In terms of brand new games, 2017 was one of the better years in recent memory. Yet it also scored big with old games made new again. The industry saw remastered and remade games, collections of classics, and best-sellers with added content and features. Perhaps most remarkable is how well many remasters and collections have sold. Crash Bandicoot N. Sane Trilogy passed 2.5 million units several months ago. Meanwhile, Mario Kart 8 Deluxe became the "fastest-selling game" in franchise history, hitting 459,000 copies on launch day in the US.
The Shortlist:


Crash Bandicoot N. Sane Trilogy

Final Fantasy XII: The Zodiac Age

Mario & Luigi: Superstar Saga + Bowser's Minions

Mario Kart 8 Deluxe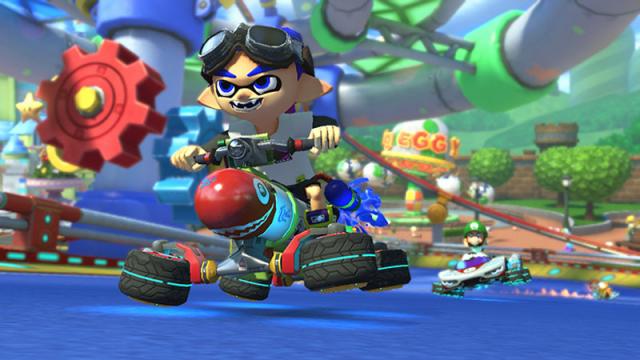 The Winner:


Mario Kart 8 Deluxe
When Mario Kart 8 landed in 2014 it was already, debatably, the best kart racer ever made. Then came Mario Kart 8 Deluxe, which included all previously-released DLC; added new characters, items, and mechanics; and introduced a spectacular battle mode. It turned what was already a substantial, enjoyable gaming experience into something monumentally large and replayable. With 48 tracks, 42 racers, eight battle arenas, dozens of vehicle customization options, and five battle modes, Mario Kart 8 Deluxe is overflowing with content for solo racers and for friends online and offline. How Nintendo will attempt to surpass its greatness with Mario Kart 9 is anyone's guess.
More Articles