Top 10 Best-Selling Wii Games - Sales
William D'Angelo
, posted on 24 October 2015
/ 31,135 Views
Today we take a look at the top 10 best-selling games for yet another platform. Up to this point we have looked at the original PlayStation, the Nintendo 64, the PlayStation 2, the original Xbox, the GameCube, the Nintendo DS, and the PSP. This week it's the turn of Nintendo's most popular home console, the Wii.
The Wii is the fifth best-selling video game platform in history and the third best-selling home console in gaming history. It is also the best-selling home console not released by Sony. It sold 101.18 million units lifetime.
It was most successful in North America, but also sold well in other regions. It sold 45.38 million units in North America, 33.75 million units in Europe, and 12.77 million units in Japan. It also sold a combined 9.28 million units across the rest of the world.
With its strong install base the Wii also managed to shift a massive amount of games. 157 games for the console managed to sell over one million units and 21 games sold more than five million units. Every entry in the top 10 exceeded a whopping 10 million sales. Below we've compiled the 10 best-selling Wii games.
10th. Just Dance 3 - 10.11 Million
9th. Super Mario Galaxy - 11.29 Million
8th. Super Smash Bros. Brawl - 12.68 Million
7th. Wii Fit Plus - 21.80 Million
6th. Wii Fit - 22.69 Million
5th. New Super Mario Bros. Wii - 28.09 Million
4th. Wii Play - 28.91 Million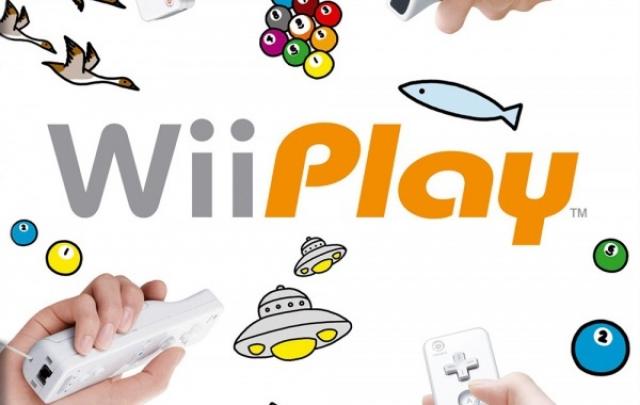 3rd. Wii Sports Resort - 32.71 Million
2nd. Mario Kart Wii - 35.30 Million
1st. Wii Sports - 82.50 Million
_______________________________________________________________________________________
A life-long and avid gamer, William D'Angelo was first introduced to VGChartz in 2007. After years of supporting the site, he was brought on in 2010 as a junior analyst, working his way up to lead analyst in 2012. He has expanded his involvement in the gaming community by producing content on his own YouTube channel and Twitch channel dedicated to gaming Let's Plays and tutorials. You can contact the author at wdangelo@vgchartz.com or on Twitter @TrunksWD.
More Articles