Best Western RPG of 2012 - Article
Arthur Kabrick
, posted on 21 December 2012
/ 6,176 Views
The Western Role-Playing Game, commonly abbreviated as WRPG, is a genre of epic titles. These games often include enormous worlds filled with cities, people and creatures of all descriptions, with plentiful action and customisation. Traditionally, they were heavy on statistic sheets and randomised attacks, but more and more they have begun to focus on real-time combat and reflexes, like most of the nominees for this year. That does not mean, however, that they have become any less deep.


Here are the Nominees: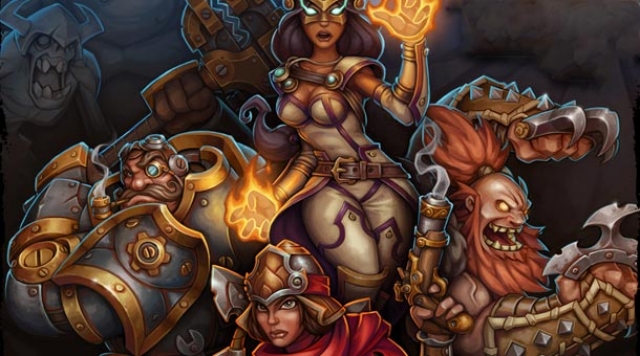 And the Winner is...
BioWare are legends of role-playing game development, and unlike Dragon Age, the Mass Effect franchise has never disappointed, but rather gone from strength to strength. Indeed Mass Effect 2 was our Game of the Year for 2010.
Mass Effect 3 combines the precise controls and combat of Mass Effect 2 with the customisability and collection aspects of the original Mass Effect to create arguably the best game in the series so far. An initially weak ending aside, the story, driven by your decisions throughout the series, is absolutely superb, with a few moments that stand out among the greatest pieces of video game writing in history. The characters are as deep as ever, and Shepard's relationship with them is explored in more detail than ever before, through well-written dialogue performed by talented actors who give every character a unique identity. The wide range of supplementary content assures you several dozen hours of gameplay in the single player campaign alone. The game also boasts some fantastic visual design and an excellent soundtrack by Clint Mansell.

It is all but confirmed that we will see more from this series, and we can only hope that later games match the incredible heights reached by Mass Effect 3 and its predecessors. In practically every way, Mass Effect 3 is an incredible RPG and a game that we can wholeheartedly recommend as the Best Western Role-Playing Game of 2012.

More Articles
There are no comments to display.