Best Platformer of 2012 - Article
Alex St-Amour
, posted on 19 December 2012
/ 4,925 Views
Ah, the noble platformer. For most of us this is the genre that we cut our teeth on in our formative gaming days. Today, however, as the lines between traditional genres are blurred it's becoming harder to find games that can be classified as 'pure' platformers. Case in point - a couple of this year's candidates will no doubt be controversial, but no other games allowed us to jump from one thing to the next with such joy.
Here are the Nominees: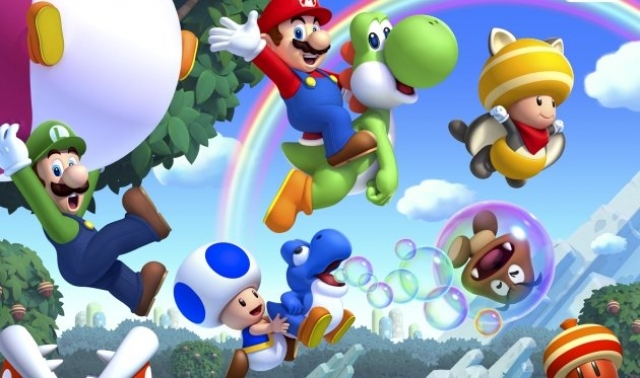 Tales From Space: Mutant Blobs Attack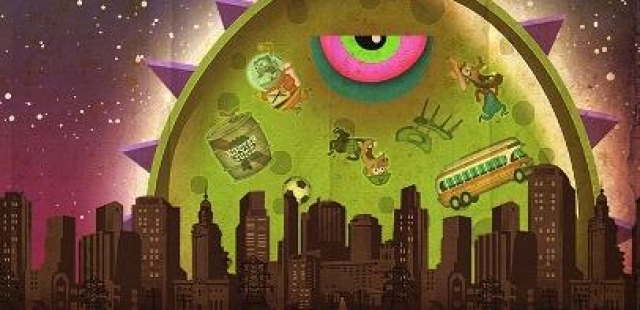 And the Winner is...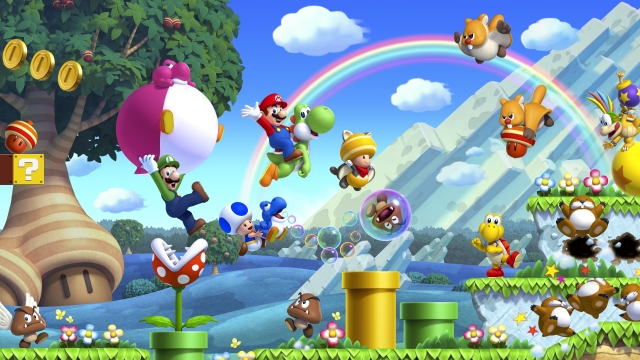 Nintendo has done it again! The platformer genre has never seen so much diversity and yet that sweet, sweet Mario gameplay has never been so appealing.
All the other candidates for this award brought their own unique take to the genre. Whether it be Sound Shapes' rhythmic bouncing, Trials Evolution's unique blend of stunts and platforming or the zany locals of Mutant Blobs Attack, the term 'platformer' has never been so ambiguous. But in the end it was the classic, tight and addictive gameplay of New Super Mario Bros. U that took the cake.
While it may not throw the platformer genre on its head, New Super Mario Bros. U's blend of classic Mario gameplay with modern level design is an absolute blast from beginning to end. Factor in the Wii U's unique abilities like the Gamepad's touch screen and Miiverse interactions and you have a game that is more than worthy of being called gamrReview's Best Platformer of 2012.
More Articles
There are no comments to display.