Minecraft 1.5.2 Mods, Servers and Texture Packs - News
Brett Walton
, posted on 01 June 2013
/ 265,561 Views
While Minecraft 1.6 will introduce several new blocks to Mojang's popular sandbox game, the Minecraft 1.5.2 update is focused almost entirely on eliminating remaining bugs and crashes after the Minecraft 1.5 Redstone Update and Minecraft 1.5.1 incremental patch. The bulk of the Minecraft 1.5.2 update seems to be behind-the-scenes updates meant to bolster the game's performance when connected to the Minecraft Realms service that Mojang hopes to launch sometime later this year.
The links below list popular mods, texture packs and servers for the new 1.5.2 update.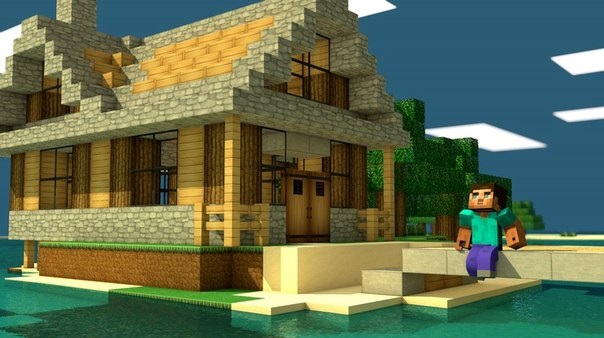 More Articles
There are no comments to display.