Most Disappointing Game of 2017 - Article
Damián "Wright" Cruz Latorre
, posted on 07 January 2018
/ 5,263 Views
Whether because they don't live up to their full potential, or there are just too many glaring issues or questionable design decisions that taint the experience, or simply because they fail to meet the expectations placed on them (and, at times, a combination of all three), certain games provide an experience that ranges from terrible to enjoyable but which ultimately results in a pervasive sense of disappointment.
The following are the main games from 2017 that left a bitter taste of letdown in our mouths; they're this site's picks for the most disappointing games of 2017.
The Shortlist:
Star Wars Battlefront II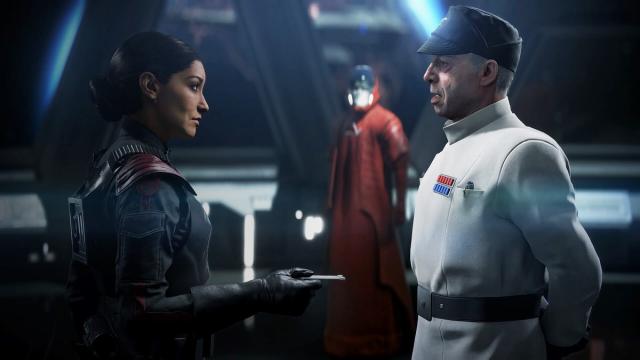 Sonic Forces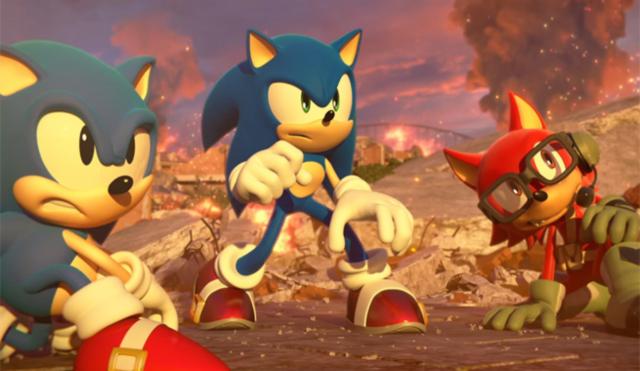 Mass Effect: Andromeda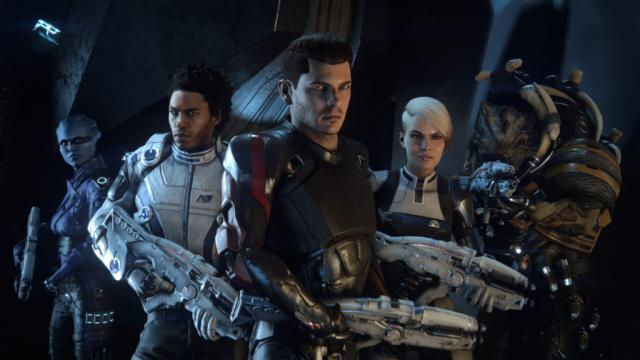 Yooka-Laylee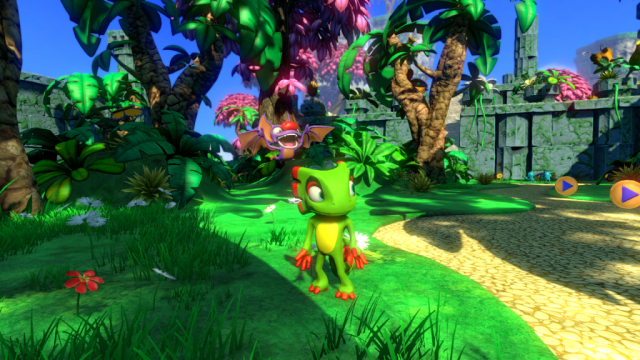 The 'Winner':
Mass Effect: Andromeda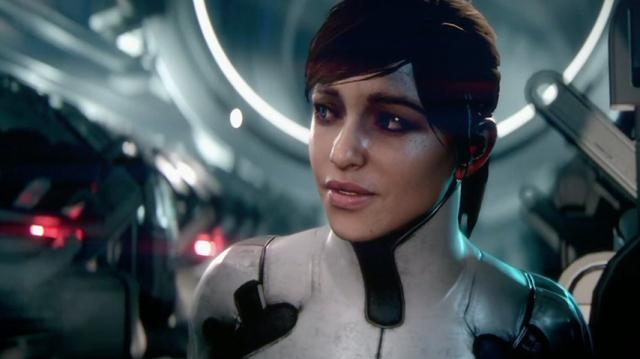 Despite the warm reception it received back when it was originally unveiled, and the potential of untapped universes that promised to stay away as far as they could from Mass Effect 3's lackluster mess of a finale, Mass Effect: Andromeda ended up releasing to a myriad of problems. The most infamous of these were some incredibly awkward animations; animations that were so laughably awful they robbed important sequences of their dramatism. There were also several glitches and performance issues that damaged the experience, and the plot itself felt dull and lacking on ambition, despite the new setting. All of this came together to make Mass Effect: Andromeda feel derivative, kind of broken, and of course disappointing.
More Articles