Tom Hardy to Portray Sam Fisher in Splinter Cell Movie - News
Jake Weston
, posted on 14 November 2012
/ 2,396 Views
Tom Hardy, now best known for portraying Bane in this summer's The Dark Knight Rises, is on board to star in Ubisoft's big screen adaptation of their Splinter Cell franchise.
The film is being written by Eric Singer (The International), and is the second Ubisoft film currently in production, with the Assassin's Creed film being produced by and starring Michael Fassbender.
Hardy is set to play series protagonist Sam Fisher, which is a decision I'm not particularly sure of. Sam Fisher has typically presented as an aging agent in his late-40s and early-50s. Tom Hardy is much younger than that (maybe the film will explore Sam Fisher in his prime?).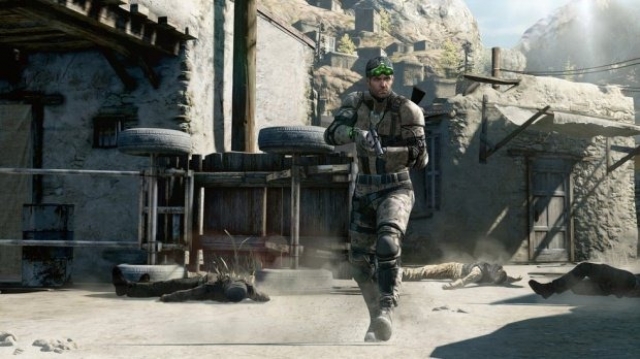 Still, I remain optimistic. Ubisoft seems to be taking their film properties seriously, with the Assassin's Creed film getting major legs behind it, and 2010s Prince of Persia: The Sands of TIme being one of the better video game-to-film adaptations (in the sense that it's mediocre, instead of terrible).
Meanwhile, the latest entry in the Splinter Cell series, Blacklist, is set to launch Spring 2013.
What would you like to see in the Splinter Cell movie? Let us know in the comments!
[Source: Variety]
More Articles
There are no comments to display.