Most Surprisingly Good Game of 2012 - Article
Jake Weston
, posted on 27 December 2012
/ 10,821 Views
The gaming industry rewards a "winner takes all" mindset: only the biggest and the best get the most publicity, pre-launch hype and all of the "best of" awards. Such is this type of culture that many games' pre-release are met with either fan backlash or merely a resounding "meh". That's why every year we award the games that seemingly come out of nowhere to delight us, or the games that against all odds turned out to be some of the best of the year.
Here are the Nominees: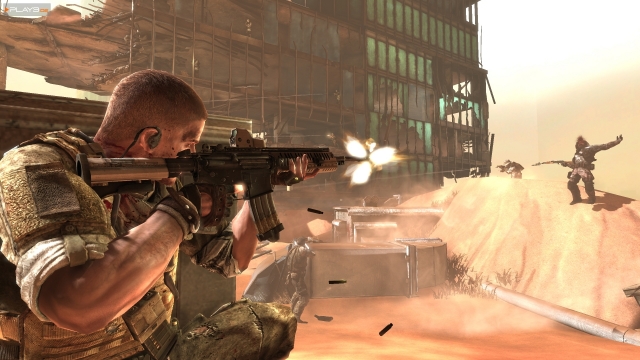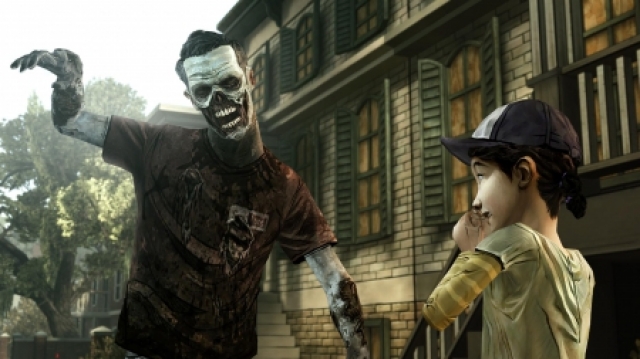 And the Winner is...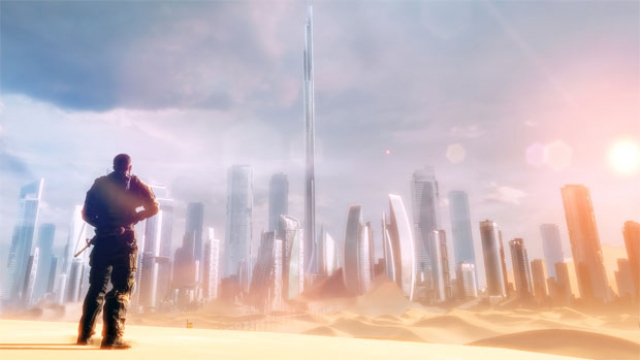 Yager Development's reboot of the Spec Ops franchise may not be the best game on this list, but it is certainly the most surprisingly good. After all, its title, box art, and previews all made it look like another mindless shooter, content to leech off the Call of Duty and Gears of War audience. Who would have expected we would have received a game that not only criticized the genre it resides in, but the audience that plays it as well?
Spec Ops: The Line's gameplay may have been paint-by-the-numbers, but it made up for it with its gorgeous setting, expertly crafted story, and the characterization of its protagonist Martin Walker, whose emotional arc will be remembered for years to come. Couple that with some interesting and dynamic moral choices and one of the most shocking moments to ever take place in a video game, and Spec Ops: The Line easily makes its case for Most Surprisingly Good Game of the Year, and one of the best games of the year at that.
More Articles
There are no comments to display.