Best Xbox 360 Game of 2012 - Article
VGChartz Staff
, posted on 29 December 2012
/ 4,624 Views
It's been a fantastic year for gamers across the globe. Console owners in particular have been able to enjoy some of the best games of the year, and regardless of your system of choice there has been plenty of variety in the form of exclusive and multiplatform titles. As you'd expect, the Xbox 360 has had a slice of the action, so let's take a look at the nominees for the Xbox 360 Game of the Year.
Here are the Nominees: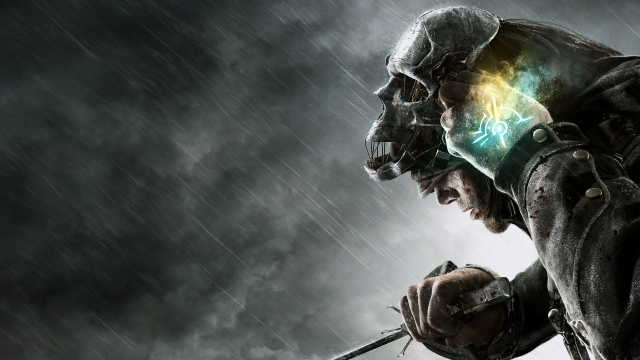 And the Winner is...

Halo is without a doubt the biggest franchise Microsoft has in its locker. Over the years it has had millions of fans frothing at the mouth in excitement, and it has rarely disappointed. Halo 4 was a different beast though. Before the game was released no one really knew what to expect. This was because Halo 4 wasn't being made by Bungie; that era is now over. All eyes were instead on 343 industries as they took on the challenge of not only continuing, but also improving, one of the biggest franchises in gaming.
It would be fair to say, then, that 343 Industries delivered a game that met our lofty expectations, and then decided blow them away. Halo 4 managed to walk the fine tightrope between evolution and preservation. The game felt fresh, exciting and engaging without sacrificing its identity: a remarkable feat that means we will forever be in 343 Industries debt. It also allows us to stop worrying and start frothing at the mouth again, because Halo is in safe hands and it's never been better.
More Articles
There are no comments to display.