Pandora's Tower Releases in North America April 16th - News
Karl Koebke
, posted on 03 April 2013
/ 26,840 Views
That's right my fellow gamers on the West side of the Atlantic, Pandora's Tower is finally right around the corner! Xseed announced today that the final "Operation Rainfall" title will be released in less than two weeks and will cost only $39.99. At a time when development is obviously moving on to the next generation of Nintendo consoles this could be the last great exclusive game to make its way to the Nintendo Wii, so if you loved the system and want to send it off with a bang this is the perfect chance.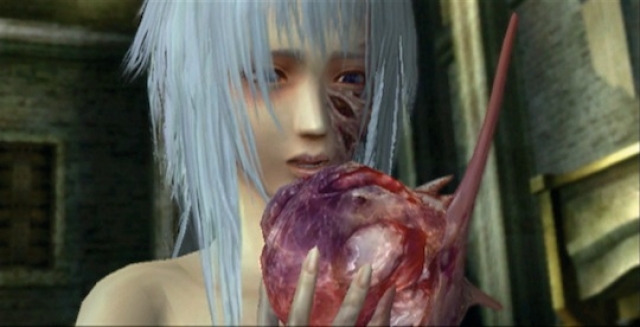 Pandora's Tower was developed by Ganbarion along with Nintendo and released in Japan almost two years ago. Blending combat and dungeon design similar to a Legend of Zelda title with a more personal story of trying to save the one you love, Pandora's Tower is one of the best RPGs that released on the Nintendo Wii. Click here to check out our review (which is based on the European release; please keep in mind that we don't give multiple reviews for EA and NA localization so this will remain the official review for Pandora's Tower on gamrReview).
Remember to mentally prepare yourself to see that tentacle squirm around and the meat to pulsate in a really gross way. Just saying - it still creeps me out to this day.
More Articles
There are no comments to display.