Microsoft Allows Indies to Self-Publish on Xbox One, Pre-Release Code - News
Brent Galietti
, posted on 24 July 2013
/ 2,408 Views
UPDATE: These reports have been confirmed by Microsoft. Xbox corporate VP Marc Whitten issued the following statement:
"Our vision is that every person can be a creator. That every Xbox One can be used for development. That every game and experience can take advantage of all of the features of Xbox One and Xbox LIVE. This means self-publishing. This means Kinect, the cloud, achievements. This means great discoverability on Xbox LIVE. We'll have more details on the program and the timeline at gamescom in August."
ORIGINAL STORY: Microsoft removed the Xbox One's controversial online and used game policies last month, but the company has been catching a lot of flak for its dismissive approach to independent developers. With Sony and Nintendo allowing indie developers to self-publish their titles, the pressure was on Microsoft to reverse their stance. They have done just that today, according to a report from Game Informer.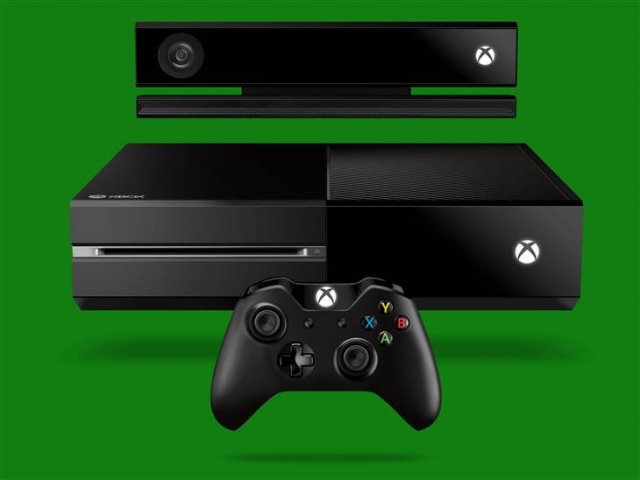 The change in policy allows independent developers access to the Xbox Live marketplace without needing a publisher and also allows them to set their own release dates. Microsoft also plans to downsize their approval process to remove extensive code checking and focus only on significant bugs and terms of service violations. Their goal is for a 14-day approval period.
The article also mentions an unconfirmed report that Xbox One units can be converted to play pre-release code, as authorized by Microsoft. This could make beta testing simpler for developers.
More Articles
There are no comments to display.