Best Wii U Game of 2013 - Article
Nick Pantazis
, posted on 09 January 2014
/ 5,949 Views
The Wii U has had an extremely rough year, with sales so poor many are claiming (hoping) Nintendo will exit the hardware business. On the other side of the Wii U's fortunes is its software lineup. The WIi U has had a great year of releases, and while many of Nintendo's key franchises are still conspicuously absent, a year after launch the Wii U is finally offering solid arguments for purchase.
The Nominees Are:
The Legend of Zelda: The Wind Waker HD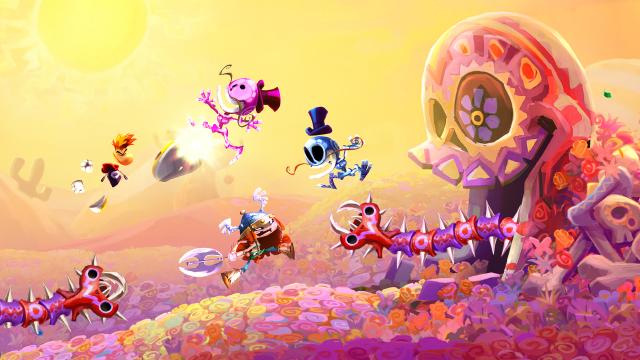 Assassin's Creed IV: Black Flag
And the Winner is...
Sure, it's probably no surprise which game took this award home, but the Wii U actually had a pretty great year of software, and it's a credit to Super Mario 3D World that it could beat the other titles. Super Mario 3D World is an astonishing accomplishment. To follow up the Galaxy games is no small task, but Super Mario 3D World is absolutely up to it.
Rather than escalate the series into something even larger and more grandiose, 3D World focuses on numerous small, clever, and genuinely new mechanics. The game expertly shuffles and toys with gameplay mechanics, any one of which could be a central feature of a platformer on its own. Add in an outsandingly fun and competitive co-op experience, and Super Mario 3D World stands out as the best Wii U game this year.
More Articles
There are no comments to display.