Best PlayStation 3 Game of 2013 - Article
Nick Pantazis
, posted on 08 January 2014
/ 5,411 Views
It has been a wild year for Sony, with a hugely successful hardware launch and now three platforms to manage. There's no question which of Sony's platforms enjoyed the true software success this year though. Nearly every great game that launched with the PS4 this year launched with the PS3 as well, and the PS3 had a huge number of the year's most notable games that didn't make it onto the brand new next gen consoles. If you for some reason don't own one, now is not a bad time to buy into the PS3's massive back catalog, along with these awesome 2013 titles. It's not an easy choice, but here are our favorite PS3 games of the year.
The Nominees Are: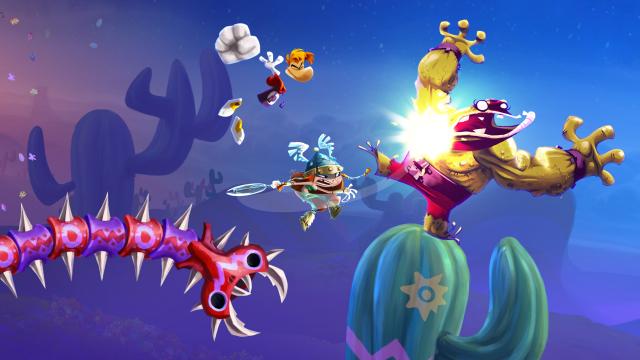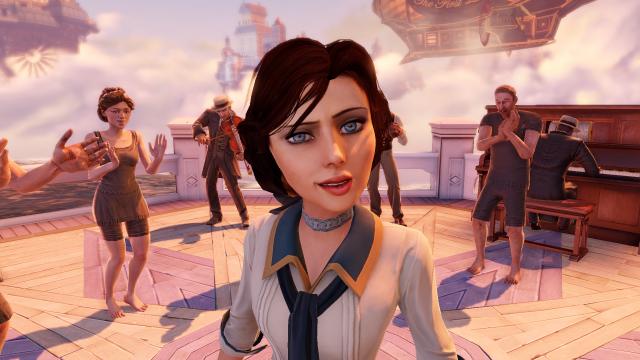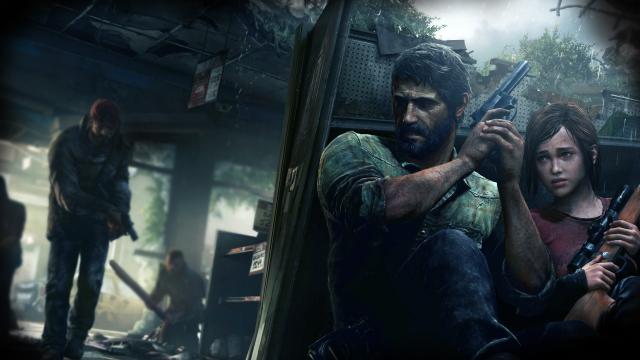 Assassin's Creed IV: Black Flag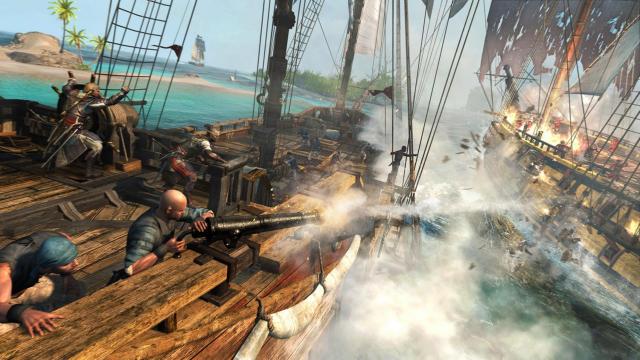 And The Winner Is...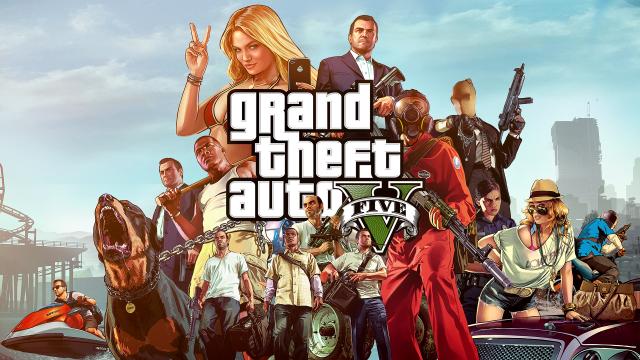 Grand Theft Auto V is something special. It's 2013, and yet this is a game released without a season pass. Without day one DLC. Without an incomplete story made just so you'll buy the sequel. This is a game developed over five years instead of one or two. This is a classic, no-nonsense release. Yes, Grand Theft Auto Online does have optional microtransactions, but the meat of Grand Theft Auto V, the core experience, is here and complete for everyone to enjoy, with a massive world dwarfing pretty much any other game in pure content and level of detail on a large scale world. It's fun, it's huge, and it's our favorite PS3 game of 2013.
More Articles
There are no comments to display.