PlayStation 4 Prices Increasing In Canada - News
VGChartz Staff
, posted on 15 March 2014
/ 3,602 Views
If you're Canadian and you're looking to get yourself a PlayStation 4, then we've got some bad news for you: the PlayStation 4 is about to go up in price in your country. Not only does this affect the PS4 but also the DualShock 4 and PlayStation Camera.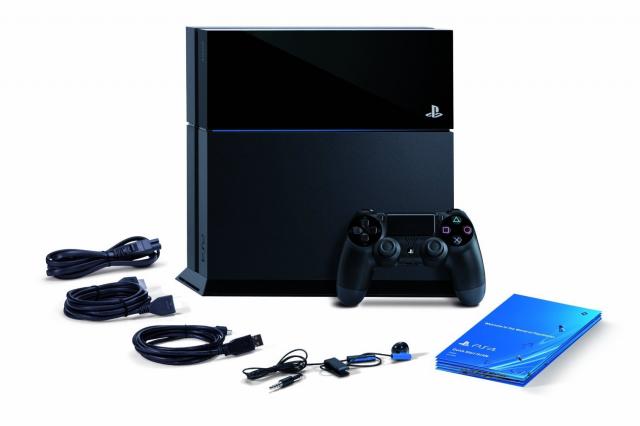 Sony Computer Entertainment Canada has confirmed that the price of PlayStation 4 will go up from $399.99 to $449.99. The DualShock 4 and PlayStation Camera each cost $59.99 now, but will soon cost $64.99. All price changes go into effect as of Saturday, March 15th.
The PS4 is a big hit in Canada, where finding a console has been very difficult. It'll be interesting to see if this price increase changes that.
More Articles
There are no comments to display.