New PlayStation 4 Exclusive Announced - "Without Memory" - News
Patrick Day-Childs
, posted on 30 April 2014
/ 2,561 Views
Russian developer Dinosaurum Games has announced an exclusive PlayStation 4 game called Without Memory.
Without Memory is still in the concept stages of development but Dinosaurum Games is hoping to create a third person "Interactive Thriller" that is semi-open world. Players will follow the story of a young girl who wakes up in a forest with no memories, and player choices will change the game's direction.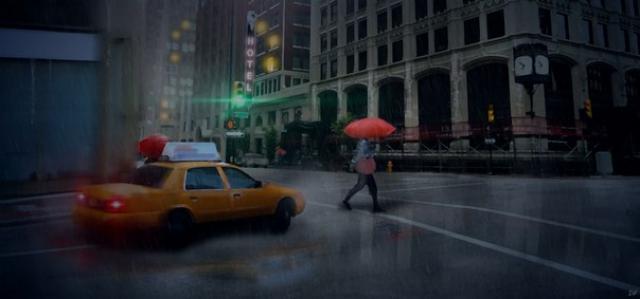 Dinosaurum Games' founder, Arkady Kulikov, says that the game is inspired by Beyond: Two Souls, but they hope to surpass that title thanks to the player's ability to change the game's outcome.
Without Memory's official site will launch on May 24.
Source: [DualShockers]
More Articles
There are no comments to display.