Best Leading Performance of 2022 - Article
Lee Mehr
, posted on 19 January 2023
/ 2,125 Views
As the budgets get bigger and the scripts get taller, there's greater demand to find the marquee talent for a story-driven title. When we split the lead & supporting performance categories for the 2021 awards, this was eminently clear with Halo: Infinite's dual leads reaching the finale. While an indie title was able to make it onto last year's list, 2022 is all about the heavy hitters. Everyone who made the shortlist starred in many of the most commercially and critically successful AAA games of the year.
Now, onto the list!
The Shortlist:
Harry McEntire as Noah (Xenoblade Chronicles 3)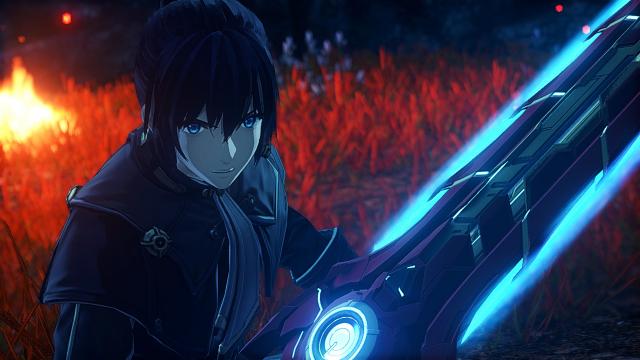 Christopher Judge as Kratos (God of War Ragnarök)
Ashly Burch as Aloy (Horizon Forbidden West)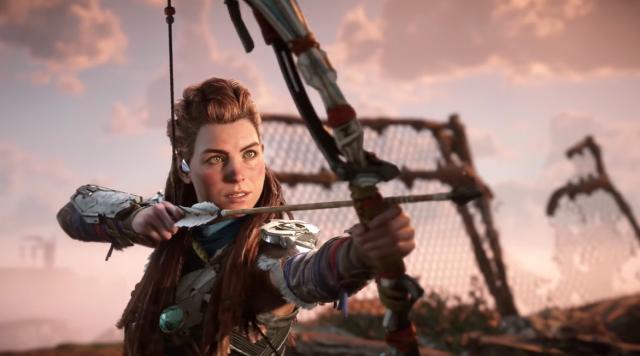 Jennifer Hale as Bayonetta (Bayonetta 3)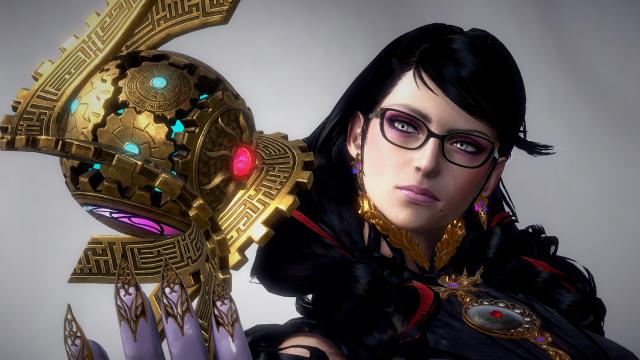 Charlotte McBurney as Amicia (A Plague Tale: Requiem)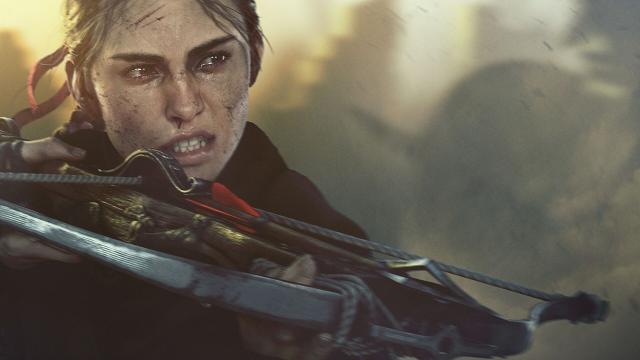 The Runner-Up:
Jennifer Hale as Bayonetta (Bayonetta 3)
Disregarding the background controversy that garnered Hale undeserved community criticism, it didn't seem like fans minded the voice acting change after actually playing Bayonetta 3. When we're talking about one of the best voice talents in the industry, no one should've been surprised. Aside from having a nice British accent, what's great about Hale is seeing her chew up so much scenery as this erotic, dual-wielding, demon-slaying witch. Hale is always good, but she was better than good in this role.
The Winner:
Christopher Judge as Kratos (God of War Ragnarök)
Fortunately, Judge won't be giving an acceptance speech here! In a similar situation as our runner-up, Judge wasn't the original voice of Kratos that fans had grown used to hearing. They quickly got over that once God of War (2018) released though. Fast-forward four years later, out comes Ragnarök with a beefier script and thus more demands set upon Judge's shoulders. The VGChartz crew and community agree his imposing voice and strong physicality (witnessed through his mo-cap suit) places him at the top of this stellar shortlist.
More Articles